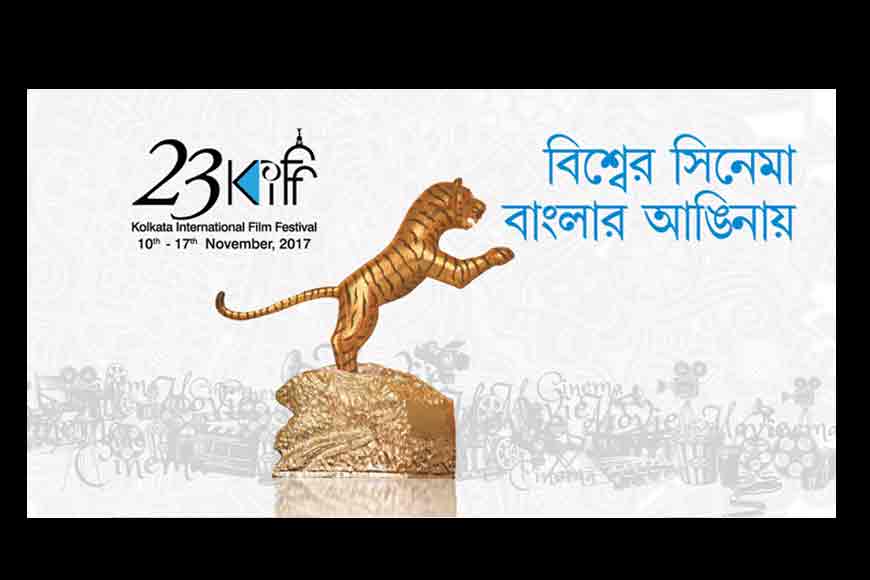 The 23rd Kolkata International Film Festival (KIFF) has many first timers this year round. For the first time, there will be a rare language Indian films category where eight films will be screened from different languages and communities that are almost on the path of extinction. They are films in Garo, Boro, Chakma, Dogri, Konkani, Kodava, Maithili and Khasi.
In another first, camera and other equipment used by filmmakers such as Lumiere Brothers, Satyajit Ray and Ritwik Ghatak will be on display in an exhibition called 'Looking Through' at a hall on Nandan premises. This exhibition will definitely be educative for students of film institutes and also movie enthusiasts.
Principal secretary, Information and Cultural Affairs Department, Vivek Kumar, said: "Among other firsts, the festival will also have a new section called 'competition on Indian language films' to promote regional Indian cinema with a prize money of Rs 7 lakhs for the best film and Rs 5 lakhs for the best director." Kumar informed this year 10 films in nine languages will be screened in this 'award section.'
However, the other first that will attract attention is Jean-Luc Godard's 'The Rise and Fall of a Small Film Company, which was released in the cinematic format only this October. This is for the first time the movie is being screened outside France.