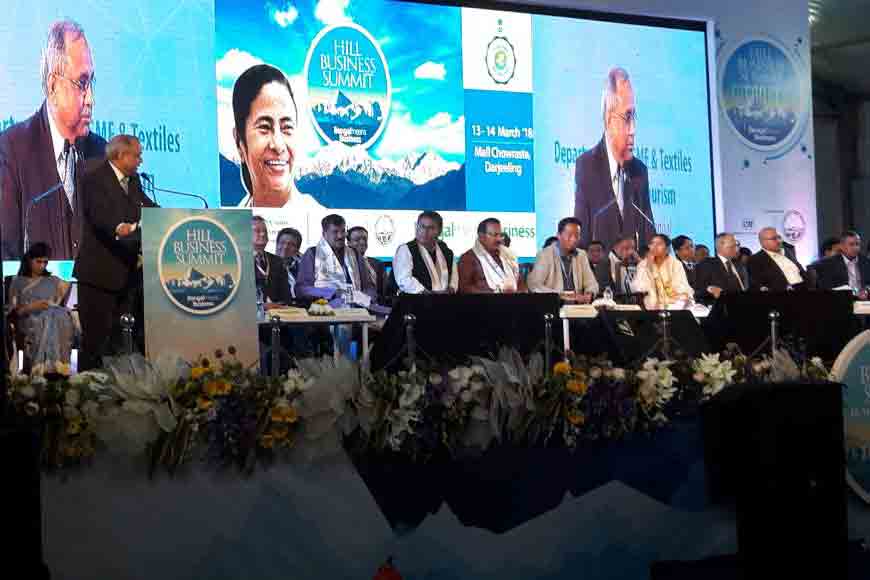 With West Bengal chief minister Mamata Banerjee offering Rs100 crore from her government funds as seed money for setting up business in the Hills as a gesture to development, many investors have followed as they all realise the immense business potential of the Hills. With the Hill Business Summit coming to a successful end, a sum of almost Rs 1,500 crore has been promised. Atri Bhattacharya, Principal Secretary, Home & Hill Affairs and Department of Tourism, believes, "The Hill Business Summit was a fantastic idea of the chief minister. The Hills have a huge business potential that can bring complete peace and prosperity to the region. We have received commitments of Rs 235 crore investment in tourism in the Hills. This itself proves the potential of the area."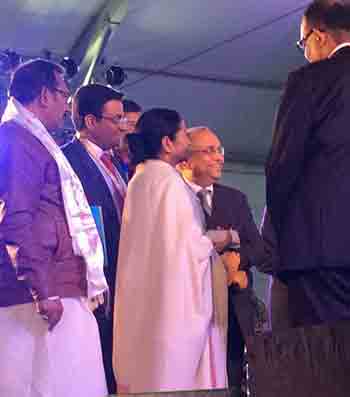 The Confederation of Indian Industry (CII) will set up a multi-skill centre in Darjeeling, in partnership with Gorkha Territorial Administration (GTA), according to Mr Chandrajit Banerjee, Director General of CII. As Banerjee put in, "This centre will initially deliver training in hospitality, beauty and wellness and healthcare." He expressed CII's keenness to partner the State Government in a PPP model to set up a sports academy, focused on football, especially aimed at underprivileged children. The region has potential in agriculture, floriculture and horticulture too, and CII's Food and Agriculture Centre of Excellence will work with the administration in proposing a sustainable model including better market linkages, increased productivity and quality and better variety of the produce.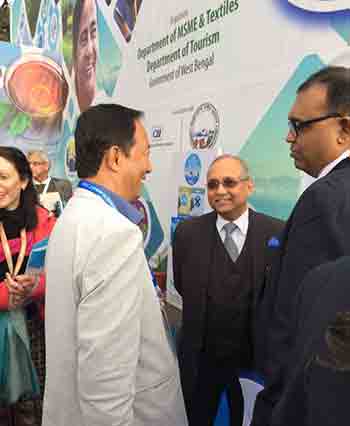 Apart from Ambuja Neotia Group and Keventer Agro, Luxmi Tea Group MD Rudra Chatterjee too has promised to invest Rs 350 crore in Makaibari and Matigara. All these indicate that investors are keen on putting in money in this place. CII has prepared a draft plan on the potential of the area. The MSME department will be doing the synergy to offer the single-window clearance for business.The Bengal government will also be recruiting 3,000 home guards from the Hills and will clear the salaries of the Gorkhaland Territorial Administration employees. Kalimpong has the potential of being turned into an education hub and Mirik into a cultural hub. Presidency University is also coming up in Kurseong.