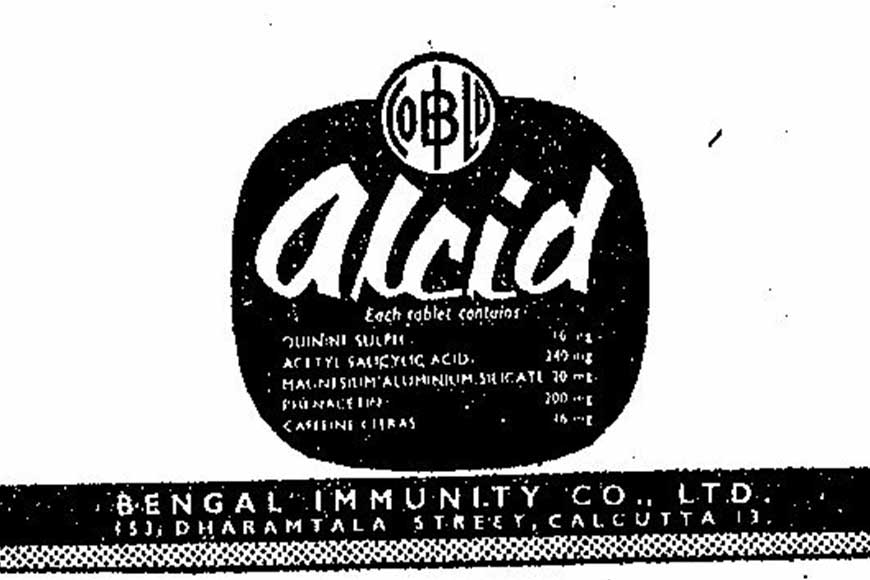 Not many are familiar with the name of Captain Narendranath Dutta. No, we are not discussing Swami Vivekananda here. In an era when the whole world is discussing about vaccines, here was a son of Bengal who pioneered the first indigenous Serum production and anti-rabies and anti-venom vaccines of India. This distinguished son of the soil hailed from Srikail village in Comilla district of undivided Bengal. Born in a poverty-stricken family in 1884, he had to struggle hard for the basic necessities in life from the very beginning. He was a meritorious student and received scholarship for studying at the Minor School in his village. In Class VII, he was sent to Comilla Zilla School. He obtained a scholarship again to continue his education but the amount he received covered only his education expenses. So to meet his daily expenses in another city away from home, and that gave him the idea to become an entrepreneur.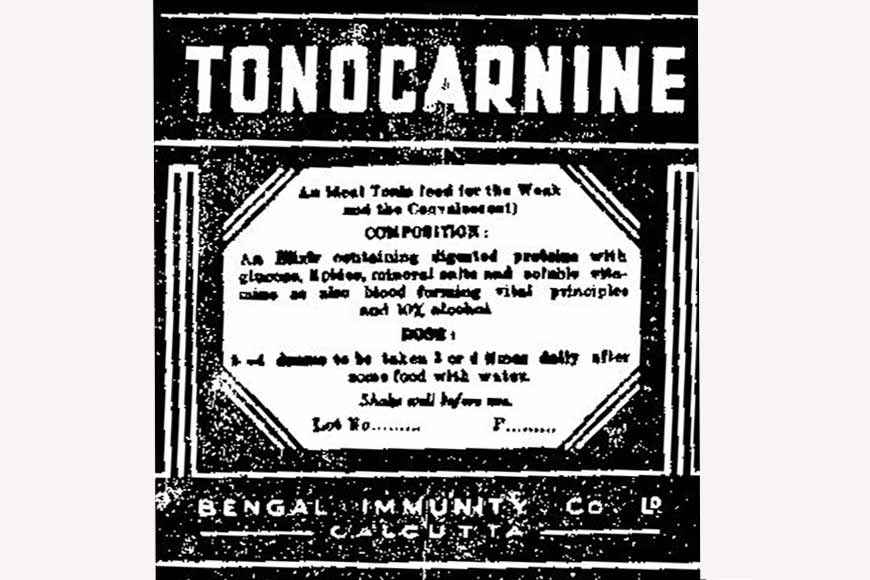 He procured fresh vegetables from nearby villages and sold them daily in the market at Comilla. He even worked as gardener in the houses of affluent people after school. There were days when he had to starve because he could not pay the hostel fee. In 1909, he took the school leaving examination and passed with flying colours. He stood second in FA Finals and headed for Calcutta to study medicine.
After Dutta arrived in Calcutta, he again faced an acute financial crunch. His scholarship money was just enough to meet his educational expenses, but he needed money for sustenance. He desperately searched for employment but in vain. Finally, he got a break at Kidderpore Dock. He joined as a dock labourer and his work entailed loading and unloading cargo from ships. The nature of his job required him to leave his hostel at night stealthily and report at the dock. When news about Dutta's daily escapades at night reached the super, he decided to follow him and find out what his ward was up to. The British super was stunned by what he witnessed. He could never imagine that any Indian student had such dogged perseverance to continue his medical studies. He was very impressed. After taking his Medical Final exams, his Principal, Colonel Dr Calvert helped Dutta get a temporary appointment as house surgeon at Presidency General Hospital
.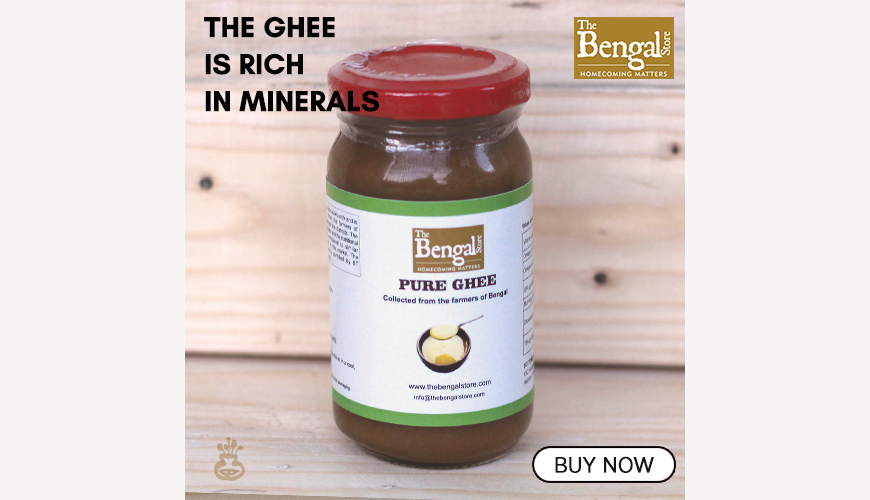 After working in the hospital for a brief period, Dutta joined the Indian Medical Services Emergency Commission as Lieutenant and got his first posting order to go to West Asia. He worked in an Army Hospital on the banks of Euphrates River for nine years. By then he had been promoted to the rank of Captain. After this he left the job and came back to India. The year was 1925. Dutta was always keen to start something on his own, but lack of funds stood in his way. At this point he met Dr Bidhan Chandra Roy. Dr Roy, in collaboration with Dr Nilratan Sarkar, Sir Kailash Chandra Basu, Dr Charuchandra Basu and others had started an organization in 1919 named Bengal Immunity. But due to their busy professional schedules, none could devote time to the company, so Dr Roy asked Captain Dutta to take over and run the company. Dutta accepted the offer gladly. In 1927, he bought 27 acres land at Baranagar and shifted the company to the new sprawling site. He set up a state-of-the-art factory, a sprawling housing complex for the workers, a school with hostel facility for the education of their children. Later the school was upgraded to higher secondary level and named Narendra Vidyamandir in his memory.
Dutta could never forget the hardships he had to face to continue his studies. So, he founded a school and college at Srikail, his birthplace. In 1947, after Independence the school at Srikail was on the verge of closure. When Captain Dutta heard this, he went to Srikail and set up a trustee board with his solo funding. He allotted full authority to the board to ensure smooth administration of the school.
Captain Dutta was moved by the influx of refugees after Partition. He bought large plots and built affordable housing complexes for refugee families. He was a pioneer in real estate business in this country, Although he was very close to Dr Bidhan Roy, he never took advantage of his friendship. In fact, when Dr Roy offered him to take the Health portfolio in the state cabinet, but Dr Dutta refused politely.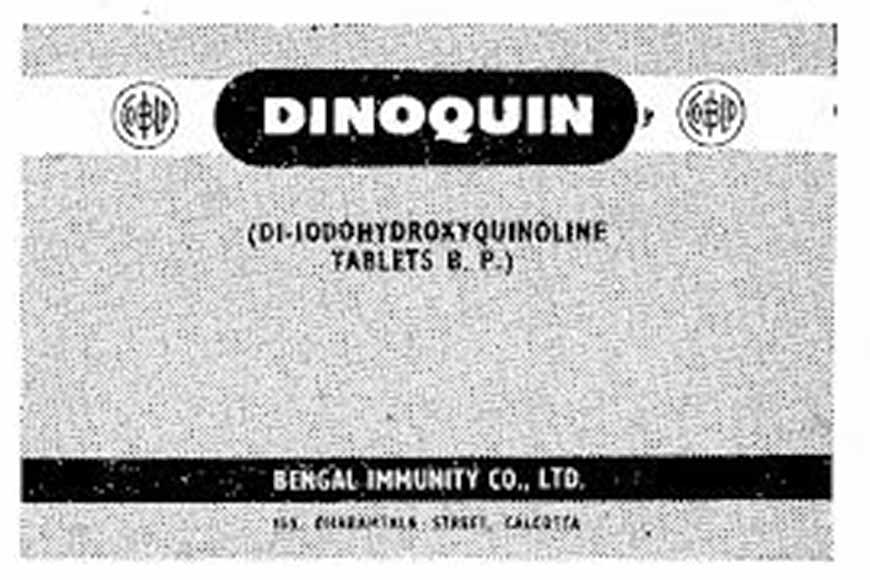 Captain Dutta dabbled his hands in many social and charitable issues, but he is remembered most for his pioneering work in the advancement of pharmaceutical industry. The development of pharmaceutical industry represents an important technological advancement in India. Bengal Immunity was pioneer in the preparation of certain path-breaking vaccines and created significant impact in the market by providing indigenous drugs. BI's manufacturing anti-toxins in tropical conditions came as a surprise to most Europeans.
His company was the first to manufacture Serum commercially in the market. He had a stable within the factory premises where a large number of horses were housed. His company also manufactured Anti-rabies and Anti-venom injections.
The unit had the comparative advantage of bulk preparation, economies of scale, cost effectiveness as also ready market. The unit duly diversified its activities in formulation drugs and appropriately while diversifying it had not left its original track of preparing sera, vaccines and other immunoglobulins.
The company was doing very well but a blow came in the 1990s when Maneka Gandhi was a Central minister and she stopped using horse blood for manufacturing serum. This further weakened the company's financial condition and finally in 2005, the historic pharma company finally downed its shutters. Captain Dutta's dream project lay shattered on the ground.
Story Tag:
Bengal Immunity, Vaccines