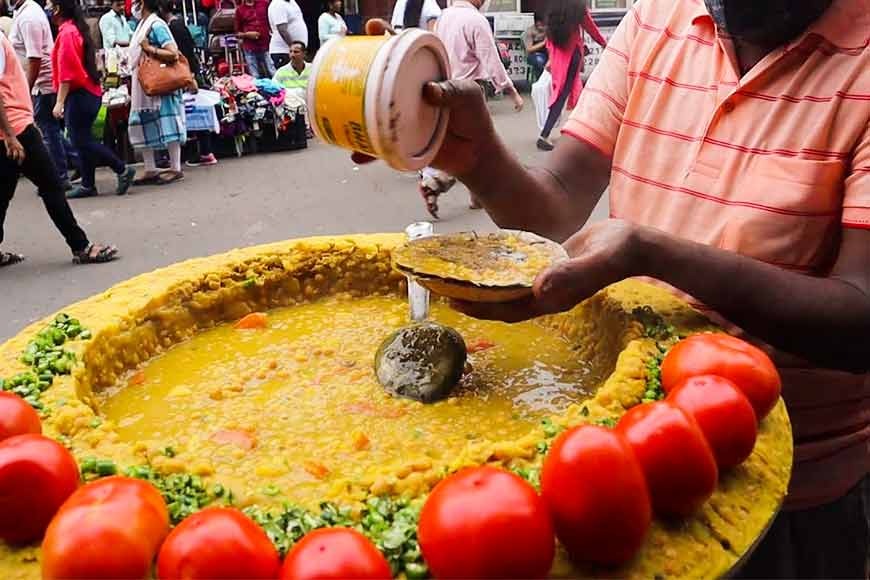 Apopular food website with 20 million followers across various social media platforms recently recommended Kolkata as one of the top 11 food destinations in the world. Kolkata is the only Indian city on the list of World's Best Food Destinations in 2023 prepared by international website 'Eater.' Other cities on the list include Tamaki Makaurau in New Zealand, Asheville in North Carolina, Albuquerque in New Mexico, Guatemala City, Cambridge in England, Halland in Sweden and Sardinia in Italy.
Kolkata has made it to the list not only for its must-try dishes, but also its food history, people, culture and environment that revolve around food.
GB spoke to well known food historians, food bloggers, and restaurant owners of the city who were elated at the news and shared their views as to why Kolkata has always been a food lover's paradise.
RANJINI GUHA
Food historian, Professor and Author of Foodscapes, Lockdown & Dinner Diaries
I am absolutely elated and proud to belong to a city which not only eats but breathes food. Kolkata richly deserves to be in the top 10 food destinations of the world for it is a city which right from its baby steps during the colonial period has boasted the best taverns, hotels, bakeries and later restaurants.
Food is an indispensable part of the evolution of the city, where an entire street houses hotels and restaurants. Catering to all classes of society, food is in fact in the air of the city. From street food to regional delicacies to continental to world cuisine, Kolkata serves the best in terms of taste, variety, and innovation, without much of a pinch to the pocket. Kolkata can eventually begin something on the lines of food tourism where one can promise to satisfy every taste bud.
It is the city and its residents' love for food that makes Kolkata find a place among the top 11 food destinations. Since food is very representative of Kolkata's culture, one must eat here to know the place. It is the place where the belly rules the mind and above all every resident of the city believes, 'Other than food, nothing.'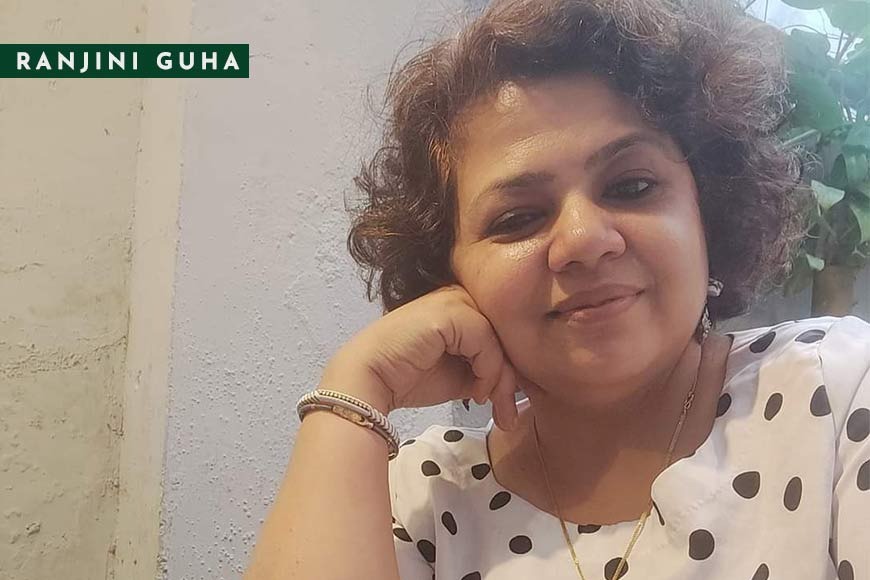 NAVPREET ARORA
Founder of FunOnStreets who conducts walking tours in Kolkata for national and international tourists
I have been doing food walks as part of my walking tours for a long time. We explore the food lanes, the diversity, the heritage of the food and the innumerable stories behind the places and their signature dishes. Kolkata has always been famous for its varied culinary delights. The recognition for the city's food will definitely show the city on the domestic and international tourist map in a better light. On a lighter note, people will be more aware that Kolkata has much more to offer than just jhal muri and mishti doi.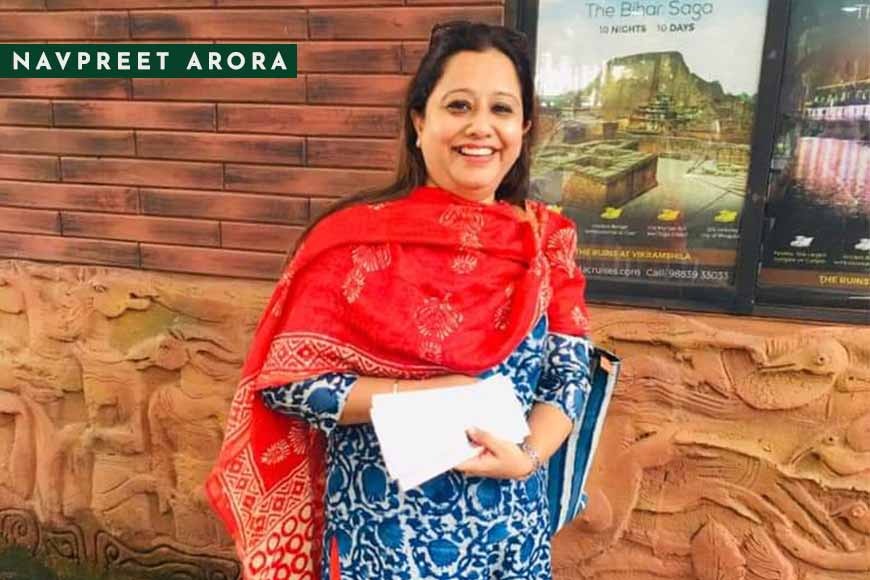 LUNA CHATTERJEE
Chairperson, Foodpreneurs taskforce BCC&I and founder of Food Page Madly Food Lover
It is said that we Bengalis are always food driven and as a total foodie who also happens to be a Bengali, I am elated by the fact that Kolkata is now on the world food map. I think the culinary variety that the City of Joy presents is unparalleled. Right from phuchka to biriyani (with aloo) to Continental delicacies, Kolkata never fails to satisfy our palates. I have been associated with Kolkata food for more than a decade and have seen the phenomenal evolution. I really hope that this makes our food as popular as the tikka masalas and butter chicken of North India. I hope that this will catapult our city as a major food destination.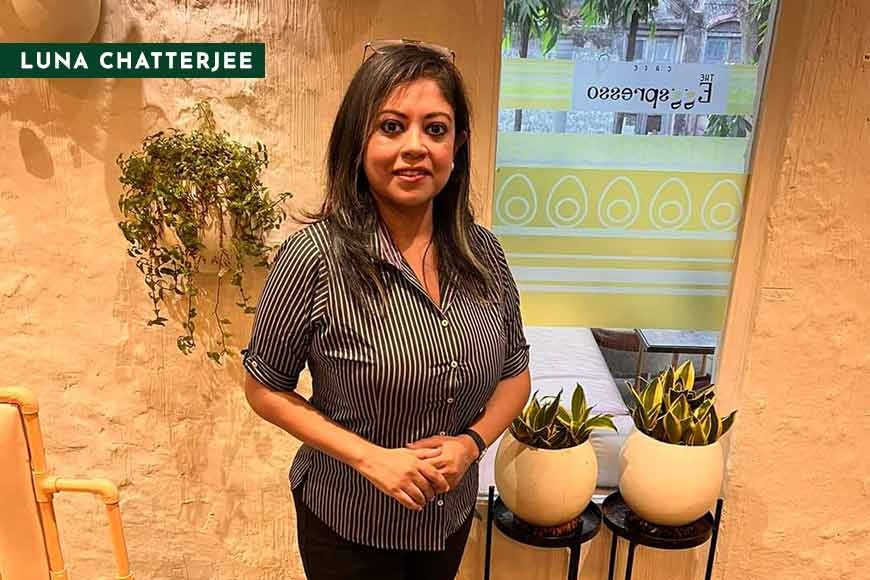 ANINDITA ROY SANYAL
Founder, Bohobong's Diary and State President of WICCI, Hospitality and Tourism
Kolkata has always been the sweetest part of the world. Undoubtedly the cohesion it establishes across a myriad of taste buds through its intense innate authenticity makes it a global destination worth visiting. It is here that one can descend into the wholesome goodness of each spice and ingredient blended into the food. I am indeed elated and proud to know that finally our City of Joy is bagging the well deserved crown of being one of the top 11 food destinations across the world and be it our popular street nibbles or esteemed chef curated star restaurant cuisines, the flavours of Kolkata will surely contribute towards a significant makeover of the international tourist's map of food destinations.
Besides being a software engineer and a mother, I have always been fascinated by the smallest detail of each traditional as well as contemporary dish and sharing that with the masses through various platforms is a sheer emotion. This has consistently enhanced my skills and passion on the journey of food, brimming with knowledge, ethnicity and flavours.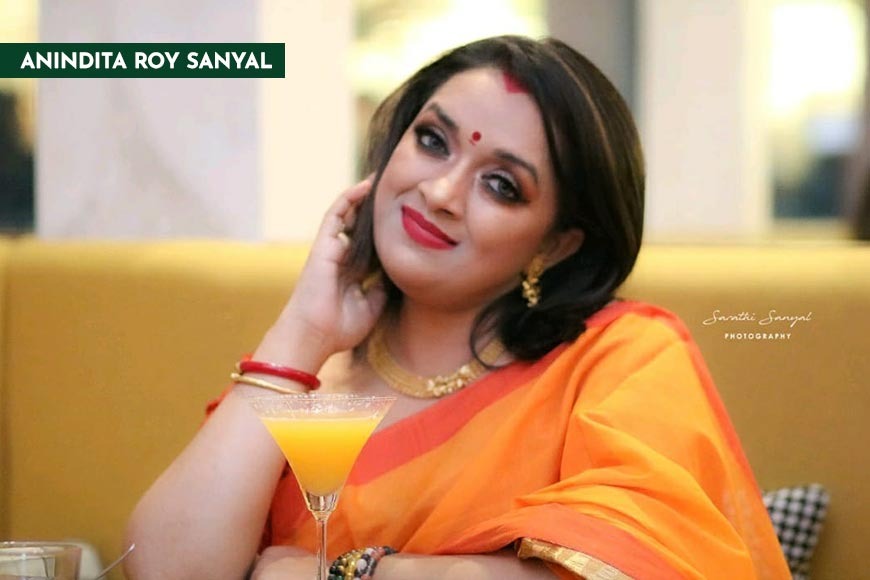 SURAJIT ROUT
Founder of well-known Kolkata eatery EKDALIA RD
During one of my on-site assignments in UK way back in 2014, I got into a healthy debate with a fellow consultant from Bangalore on the cities and their culinary activities. All I said to her at that moment was when it comes to hub for food beyond Kolkata, there is no discussion nor debate. Since 2018 our restaurant Ekdalia Rd has been a destination for food lovers across the country and beyond, and this has been happening consistently over the years, which could not have happened without the support of our associates, partners and mentors. Today, when I receive a call or message from New Jersey or Copenhagen or London, it makes me happy and more so in 2023 when I see Kolkata has made it to the 11 best destinations around the world for food, it makes me happiest.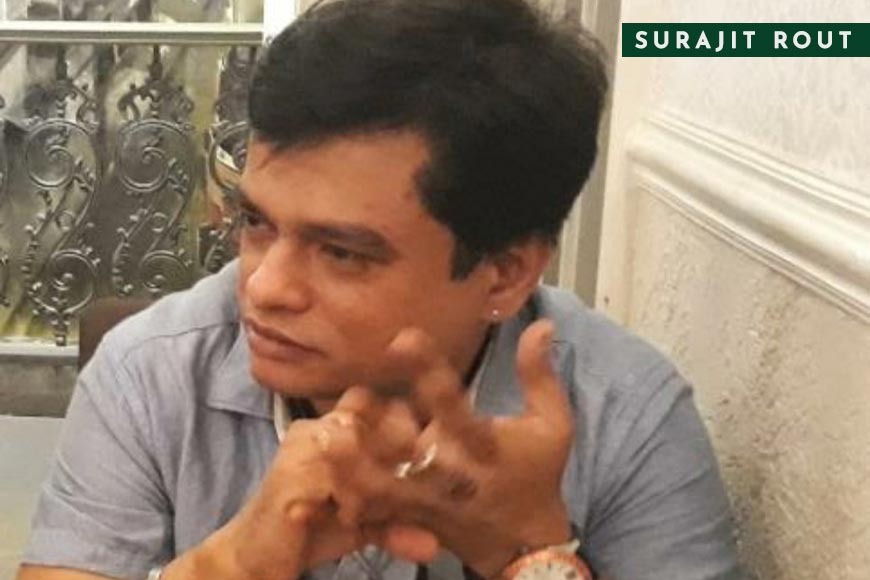 MANZILAT FATIMA
Great great granddaughter of Wajid Ali Shah and Begum Hazrat Mahal, holding up the legacy of 'Khandani Awadhi Food' of Kolkata
It is a matter of immense pride for us Kolkatans to be a part of this historic city which has now qualified among the top 11 food destinations of the world. And to be a part of the food industry and feature among the go to places is the biggest honour. It is most well deserved as we offer it all, from native Bengali food, to age old authentic Chinese food to a variety of Muslim foods from Mughlai to Awadhi, from idli dosa to Marwari topiwalas selling roasted chana, to Balwant Singh Dhaba, the best sweets from Indian to English confectionery -- all available within a few kilometers in this city. Which other place in India would have such food choices?