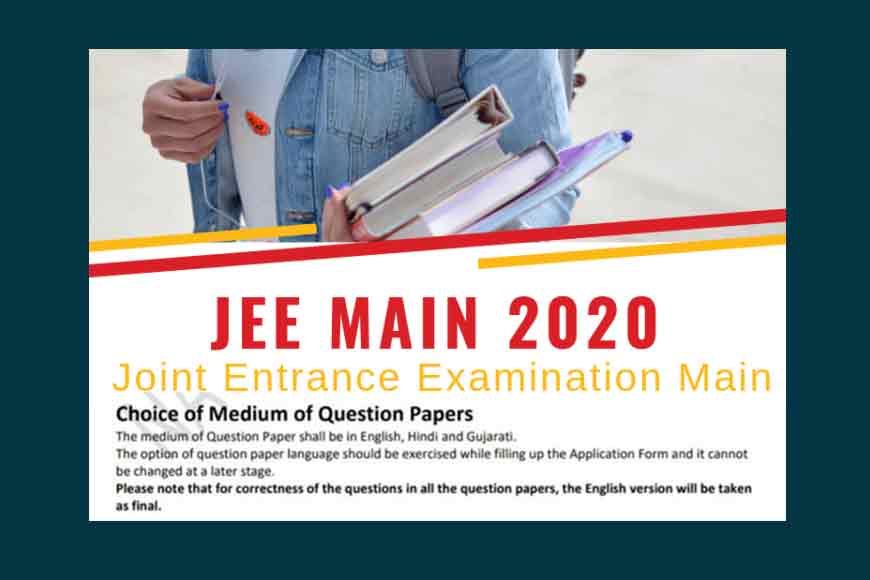 Has provincial preferences infiltrated All India Examinations too? Should we protest?
Joint Entrance Examination (JEE) 2020 has a twist in the tale. Not for the questions asked to aspiring Engineers and Doctors across the nation, but in its language choice. For all students who filled up forms for 2020 JEE were given language choices of English, Hindi and Gujrati!
This choice led to a huge hue and cry because if Gujrati is included, then why not Bengali or any other language spoken by a sizeable portion of Indians? Incidentally, as per language spoken, Bengali, Marathi are above Gujrati in the number of people speaking in these regional languages. By that logic along with Gujrati, Bengali and Marathi should have been added too.
Not just, students and their parents, even political parties have taken to tweeting, from Abhishek Bandopadhyay to Sujan Chakraborty, all have protested against this provincial touch that an all Indian examination like JEE has been given!