Will Behala and Salt Lake sink or swim? IIT Kharagpur-JU research warns of repeat floods!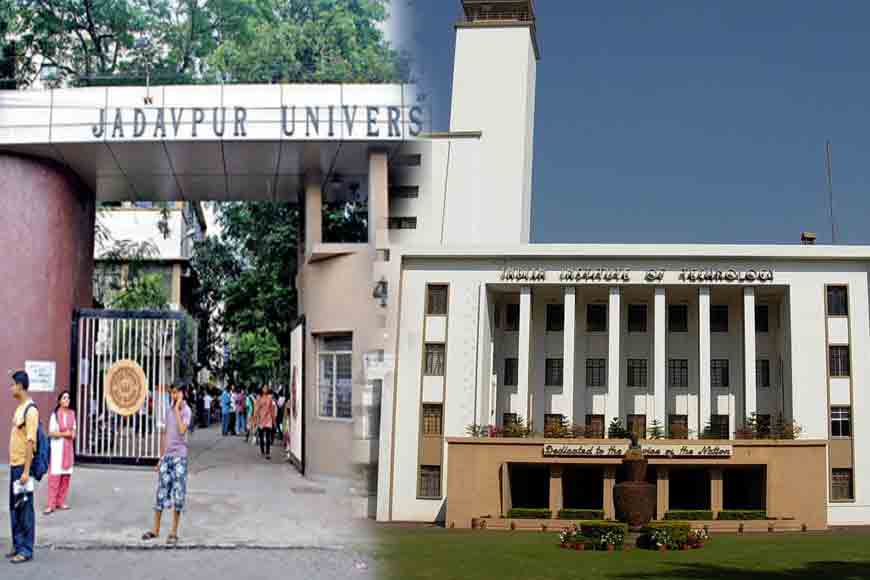 Bay of Bengal is rising at an alarming rate, 3.6 times faster than Arabian Sea. Low lying areas like Behala and Salt Lake will face prolonged flooding each year! There will be influx of climate refugees!
Well, these are not pages out of an Apocalyptic Movie Book. Rather, they are hard hitting data according to a research carried out by IIT Kharagpur and Jadavpur University. The joint research done by IIT Kgp's Ocean Energy and Naval Architecture Department along with Jadavpur University, some alarming data have come forward that shows Bay of Bengal is rising at an alarming rate, much higher than Arabian Sea.
It is almost three and a half times higher than Arabian Sea and as a result Kolkata can face the brunt of climate change much before Mumbai does. For the tests, 30 years of tide gauge data was used from Kandla, Mumbai and Cochin ports of West India and Diamond Harbour, Haldia, Vishakhapatnam and Chennai on the east coast. Comparison between them proved Bay of Bengal was rising at 1.35mm per year, while for Arabian Sea the same number is only .37mm. This means low-lying areas of Bengal and Kolkata, specially those closer to the sea, including Sunderbans, Diamond Harbour, Haldia, Behala will be worst affected by regular floods. Even pumping out of water from these low lying areas will be a challenge.
The paper titled Assessment of Climatological Trend of Sea Level over Indian Coast, published in the journal Pure and Applied Geophysics thus raises the concern for Bengal.