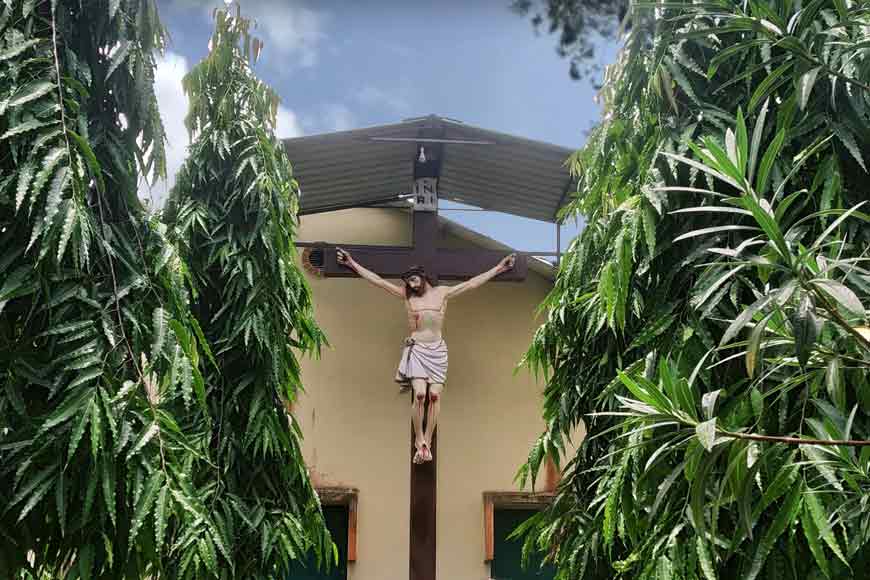 Imagine a village right here in East Midnapur where a slice of Europe's Portugal, not only flows down through the Portuguese churches it harbours, but also in the DNA of the residents. Well, it is true and Mirpur of Mahishadal in Bengal's East Midnapore district has even today held on to their Portuguese descent. They are proud to showcase their football skills like Cristiano Ronaldo or Luis Figo and even after decades of in-mixing, some of the residents have blue eyes like their Portuguese ancestors.
The village has around 140 Christian families and along with their Hindu counterparts celebrate Christmas and Easter in a big way. Mirpur bustles with activity every Christmas and you can also be a part of this Yuletide spirit. The village has two cathedrals – the Roman Catholic Church and the Church of North India. They come in all colours and are beautifully decorated every year before Christmas. Residents also celebrate the birth anniversary of the Blessed Virgin Mary on September 8 every year. This is again a festival which is very popular in Portugal.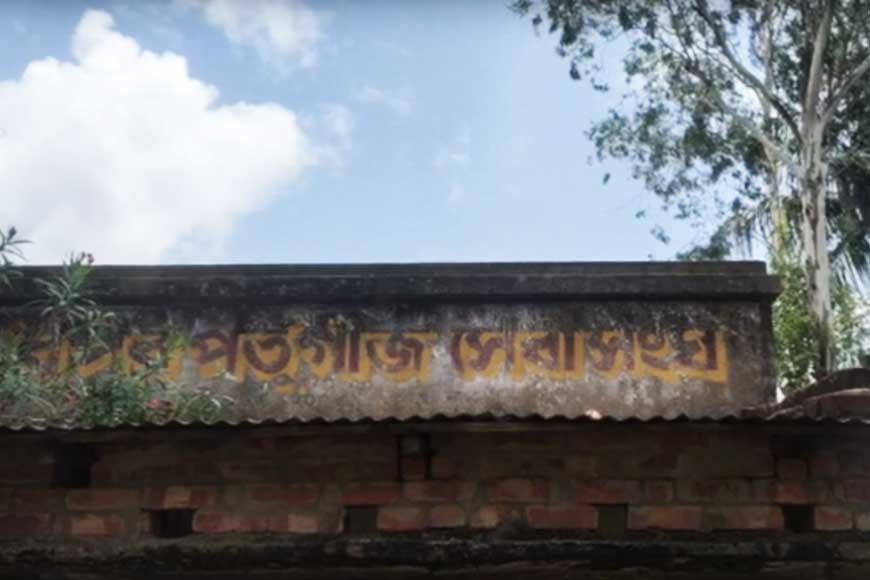 According to legends, in the 17th-century, a handful of Portuguese soldiers had arrived here to fight the Maratha borgees who plundered villages of Bengal. The residents of Mirpur are thought to be descendants of these Portuguese warriors who defended the villages. The bandits would arrive on ships in bands of 50 to 100 and ransack these villages. It is believed Queen Janaki or the King of Mahishadal requested the Portuguese government to send some soldiers to fight the borgees. Accordingly, Portugal sent 15 convicts and once they defended the locals, the Queen gave them around 35 acres of land to settle and stay in Bengal.
Though they settled in Mirpur, they forcibly married local girls and thus their descendants are half Bengali and half Portuguese. Needless to say, the prime debate is still on to trace the dual identity of these 'Portuguese Bengalis.' Some say, they are children of dangerous pirates, and others claim they are a group of freedom fighters and saviours of the society. Whatever be the story, the vibrant Portuguese Bengalis will welcome you to their villages this Christmas for sure.
How to reach: Rail link or roadway to Mahisadal, East Midnapur and then take a Toto to reach Mirpur.