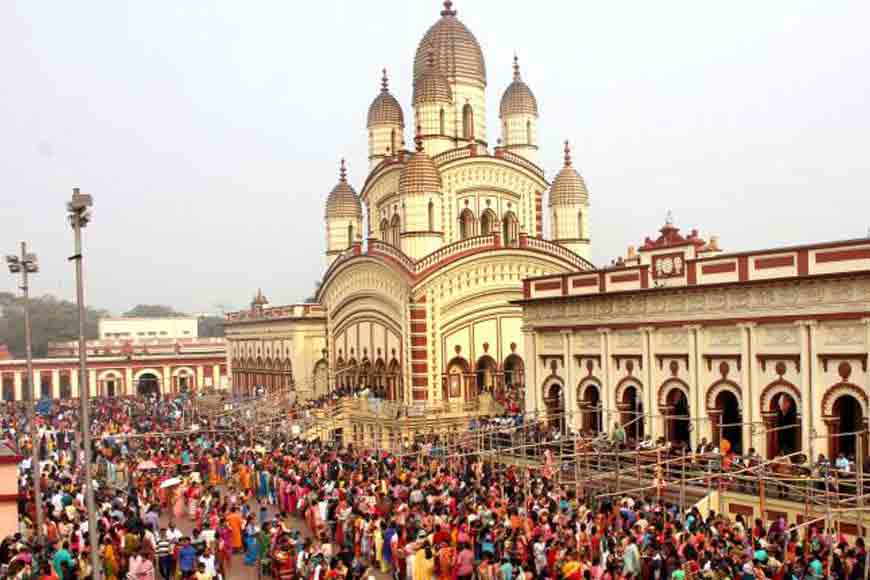 Peace, tranquillity, spiritual harmony. Aren't these needed after a tiring week? Maybe you would love to be alone, enjoy the 'me' time in an abode that gives you the 'food for thought' and refreshes you for the week ahead. This week we recommend the following places: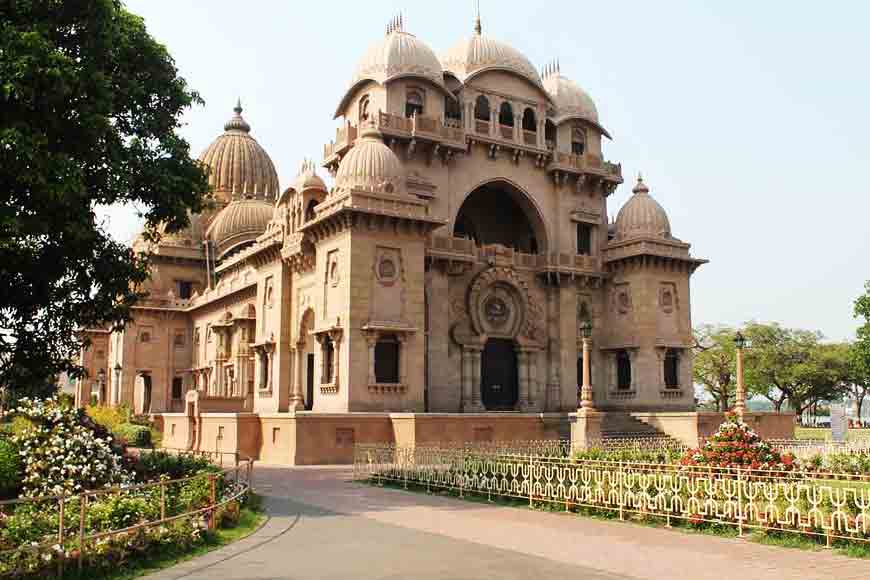 BELUR MATH
Set very attractively amid palms and manicured lawns, this large religious centre is the headquarters of the Ramakrishna Mission, inspired by Ramakrishna Paramahamsa, who preached the unity of all religions. Swami Vivekananda's immortal words and the relentless work of the order since its inception among the poor and downtrodden, automatically draws you to the banks of the Ganga where the temple stands.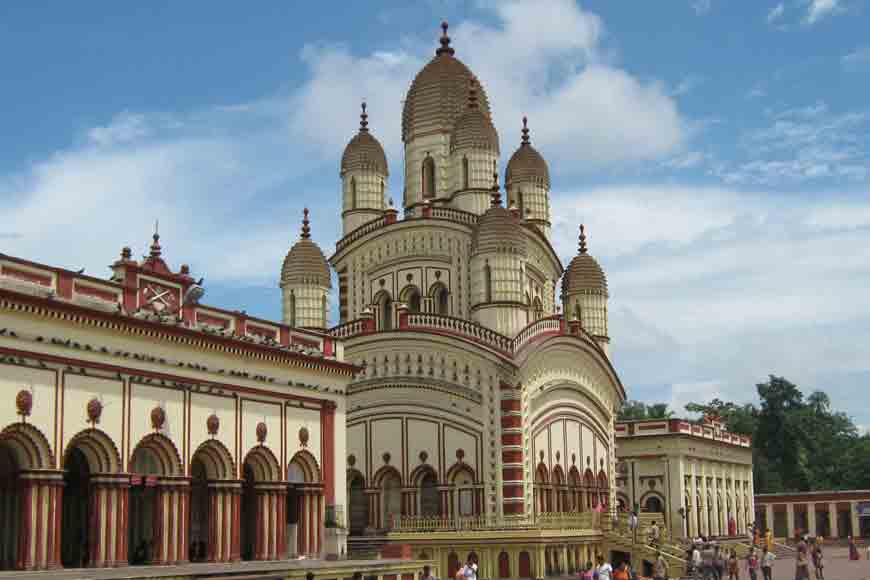 DAKSHINESHWAR TEMPLE
This is probably one of the very few temples of Bengal, where you can just sit, watch the Ganges flow, worship the Goddess without being pushed and shoved. The heart of this vibrant riverside complex is the cream-and-red, multi-turreted 1847 Kali Temple shaped like the Sacré-Coeur. The site is where mystic Ramakrishna Paramhansa started his remarkable spiritual journey. Built by Rani Rashmoni, this temple can also boast of a marvellous architecture. Just sit and listen to the Kirtans or watch the footsteps of great men who had come to this temple off and on.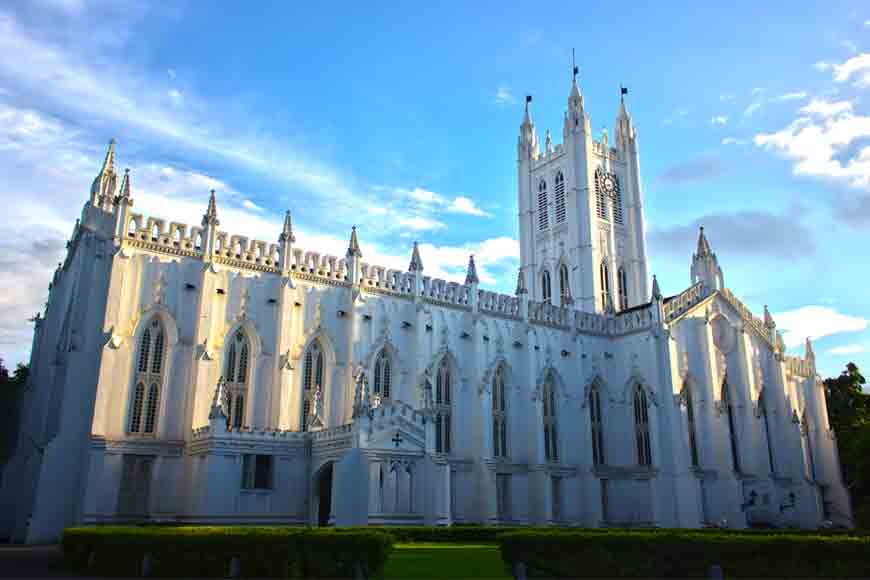 SAINT PAUL'S CATHEDRAL
If not a temple, you can anytime snatch a peaceful moment within the confines of a church. Arguably Kolkata's most iconic Gothic superstructure, decorated with a central tower, St Paul's Cathedral would look quite at home in Cambridgeshire but cuts an equally impressive profile against Kolkata's skyline. Just sit within its prayer hall, and you will immediately feel de-stressed.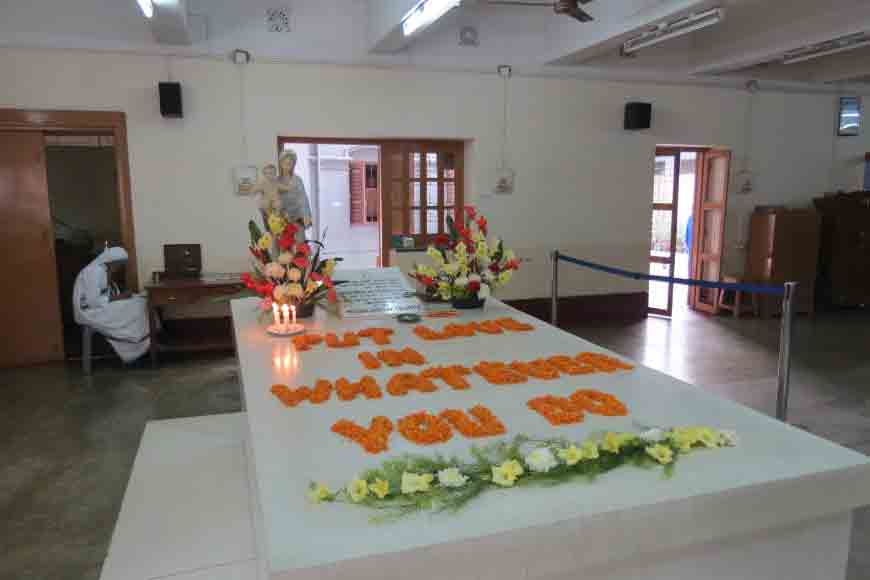 MOTHER HOUSE
Yes, she has attained Sainthood, conferred by the Vatican. But Mother Teresa started her work from the poverty-stricken bylanes of Kolkata and probably gave that place of peace to the downtrodden, that many in the city could not. Missionaries of Charity or'Motherhouse'also has her tomb and a museum. If you wish to help and work among abandoned children you are always welcome. Isn't it said service to the society also brings peace?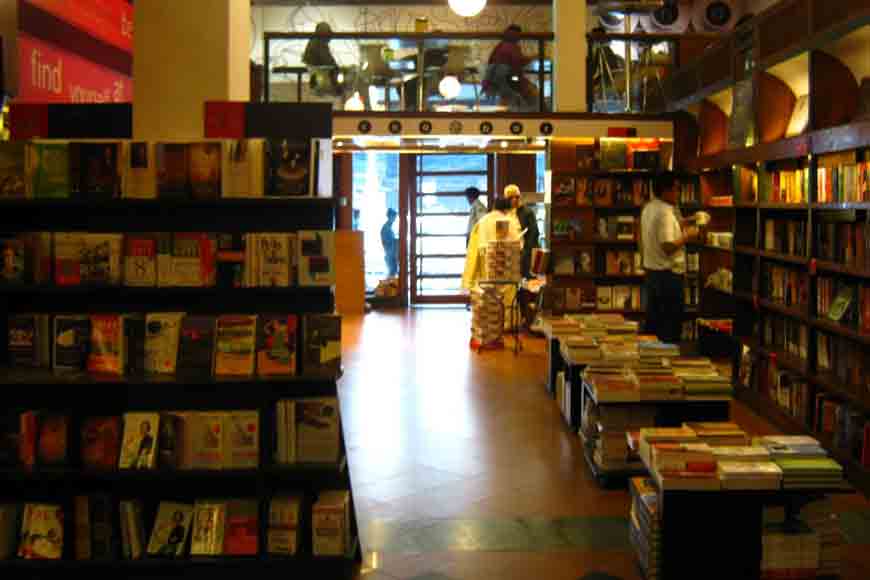 OXFORD BOOKSTORE
What could be a better 'me' time than reading a book in a sleepy corner of a library or a book store. Oxford Bok Store might be situated in the middle of a bustling Park Street, but once you get in, you feel the peace and love of being surrounded by thousands of books of different genre. This is an excellent full-range bookshop that sells a variety of titles, including an impressive catalogue of coffee-table books on India. Just get lost among the pages of a book for a few hours. You will feel refreshed for sure.