World's 2nd largest coal mine Deocha Pachami in Birbhum goes for operation nod in 7 days!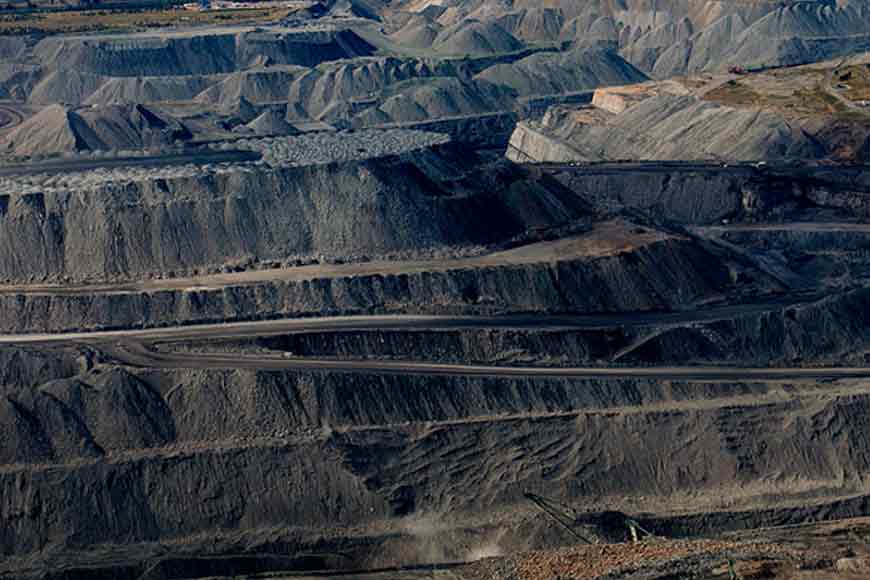 West Bengal Chief Minister Mamata Banerjee declared at the valedictory session of Bengal Business Conclave in Digha that the Deocha Pachami Coal Mine, the second largest in the world situated in Birbhum will start mining operations in seven days after getting the environment, forest and mining clearances.
The state government had identified the 40-million-tonne portion of the block where there is no habitation and mining would be relatively easy. The mine has a coal reserve of 2.2 billion ton. The approval from the coal ministry has already been announced. The coal production in the first phase from the identified portion of the mine will start in 24 months' time.
The initial investment envisaged was 12,000 crore out of which first phase investment could be 3,000-4,000 crore.