Young entrepreneur Gourav Bhattacharjee takes Silco, Bengal's own Sports Brand to new heights!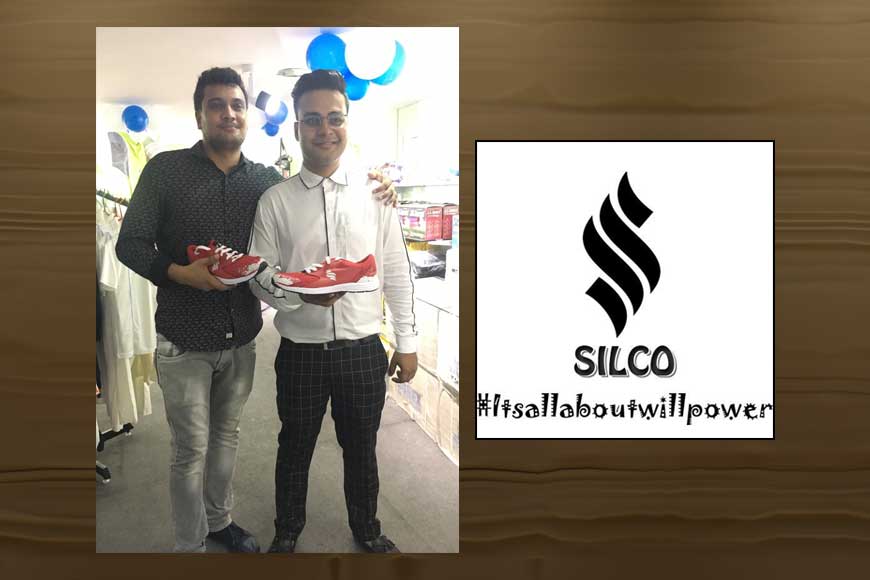 • How did Silco start and why?
It was established in the year 1981, as a trading unit and my father traded in various sports gear and wear of different brands from our shops and showrooms.
• You say your father started the company, but you as a young entrepreneur from Bengal took it forward. What was your vision in turning Silco to a manufacturing brand?
My vision was simple. I wanted to develop this particular brand into Bengal's Sports Brand not only nationally but globally and to make an impact that even West Bengal can come forth in history with a unique Sports Brand that was so long unheard of. We have several national sports brands operating in North India, but none from this part of the country that we can call indigenous.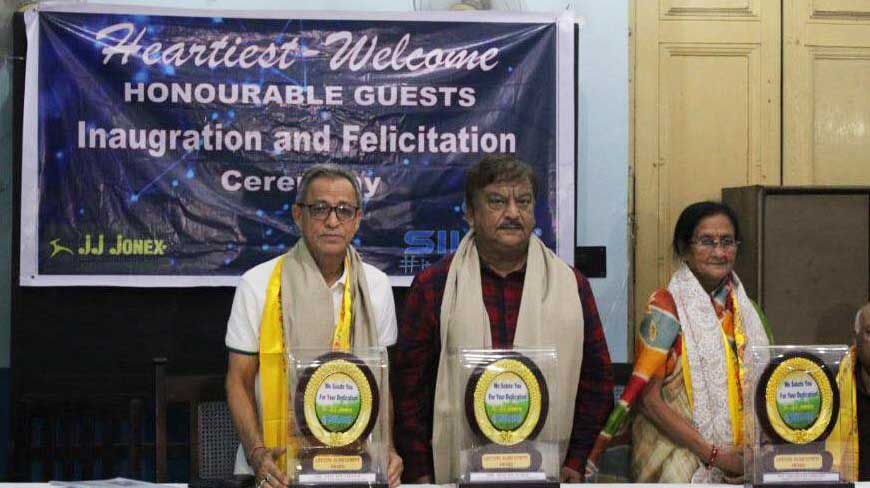 • There is a general perception that young Bengalis are not interested in business and many businesses have wound up as the heirs to the owner refused to carry them forward. What is your take on this idea?
Yes, indeed the perception maybe correct to some extent, but I always liked going against all odds or else what is the point in living a visionless life! My wish is to fulfil my father's dreams and work towards it to make a difference.
• How difficult it is to establish a Sports Brand in India, let alone Bengal as the market is flooded with foreign brands?
It is a bit difficult true, especially in Bengal due to lack of work ethics and raw materials and skilled labourers. But we can do better if the infrastructure improves.
• What all does Silco manufacture?
Footwear, Hosiery, Apparels, Footballs and different sports gear and tools.
• What is your market response?
We have manufactured almost 40,000 products and sold all of it and currently manufacturing atleast 1200 prs over a fortnight and projection is atleast 2500 prs a month from next year.

• Where do Silco products go?
Pan India and we plan to take it globally also in future.
• Any new innovations you are bringing in that will set your products as unique?
We are coming up with Sports Footwear in the most economic range which will start from just Rs 200 a pair.
• Where do you see yourself and Silco 10 years down the line?
As one of the most developed sports brand in Bengal and India with a global domination.
• How did you prepare yourself for this market?
I am a BBA graduate and have gained my experience over time. I did designing courses in China related to footwear to get a global perspective and insights on designs of sports footwear.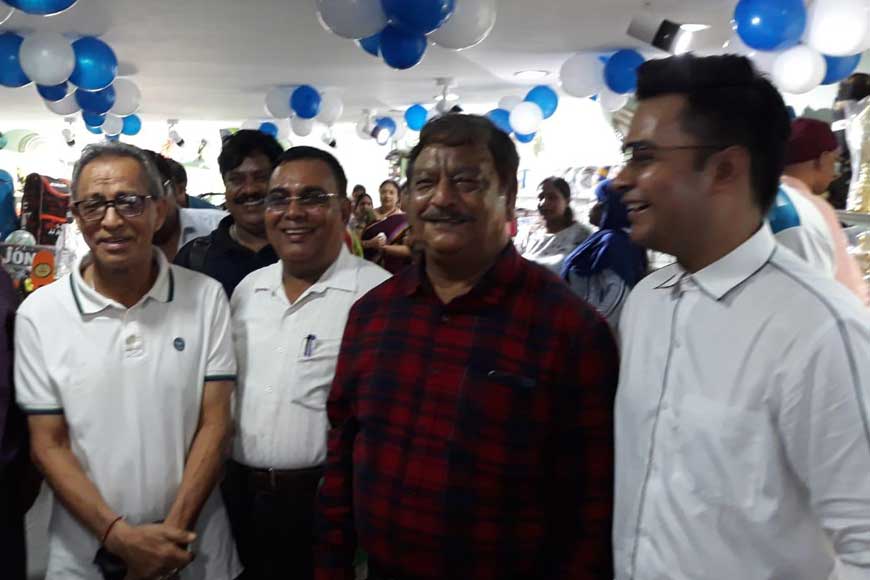 • How many factories and showrooms you have at present and where?
We have factories in Jalandhar and Siliguri. We also have two showrooms or distribution points in both Siliguri and Kolkata.
• Do you plan to diversify your business?
Yes, we are scaling up our business model. And we are doing it rather fast as the response is very good. Every year we are planning to introduce at least one new manufacturing unit or one new product related to sports.