After 43 years, Sarat Chandra Chatterji's Datta is being remade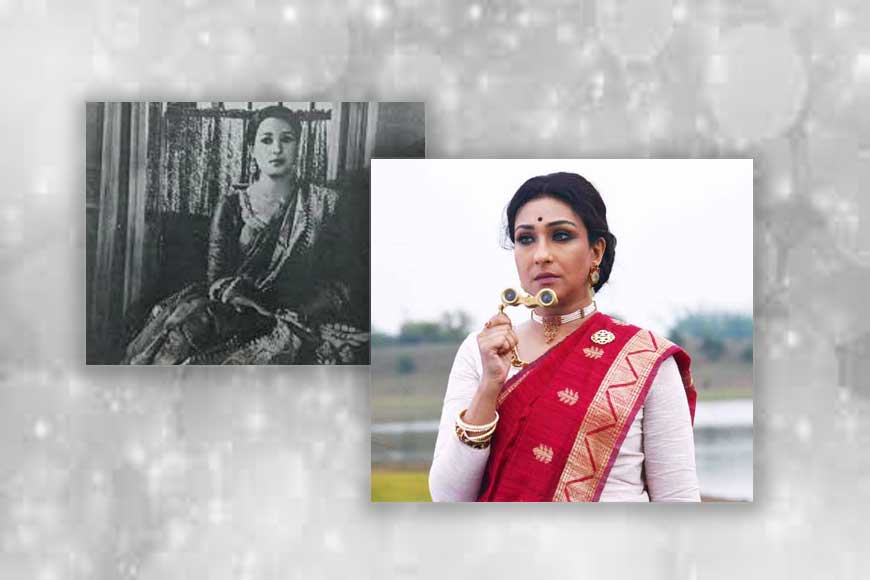 It is almost a century ago that author Sarat Chandra Chattopadhyay had written his famous novel Datta. Based on the rift between Hindus and Brahmos, the novel is not just about a love triangle, but also reflected the social conditions of the then rural Bengal. In 1976 it was made into a popular movie with Suchitra Sen playing the lead role and the impressive cast including Soumitro Chatterjee, Samit Bhanja and Utpal Dutt.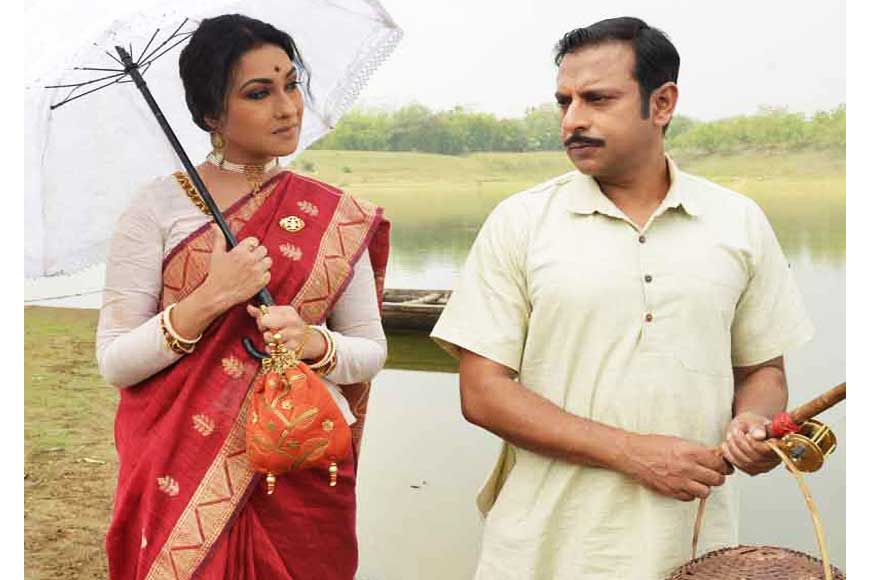 The movie is again being remade by director Nirmal Chakraborty with Rituparna Sengupta in the lead role. Joy Sengupta and Saheb Chattopadhyay along with Biswajit Chakraborty are playing the other roles. The movie had been partly shot in Bolpur but then Firdaus, the actor from Bangladesh was playing the role that Saheb Chattopadhyay will be playing now. The question however remains how a period drama that shows a sizeable part of Rural Bengal and its social customs will find a new frame in a new age. Particularly when well-known actors like Suchitra Sen and Soumitro Chatterjee have already portrayed the roles to their best performances ever.