Bengal's Panagarh airbase gets their first Hercules aircraft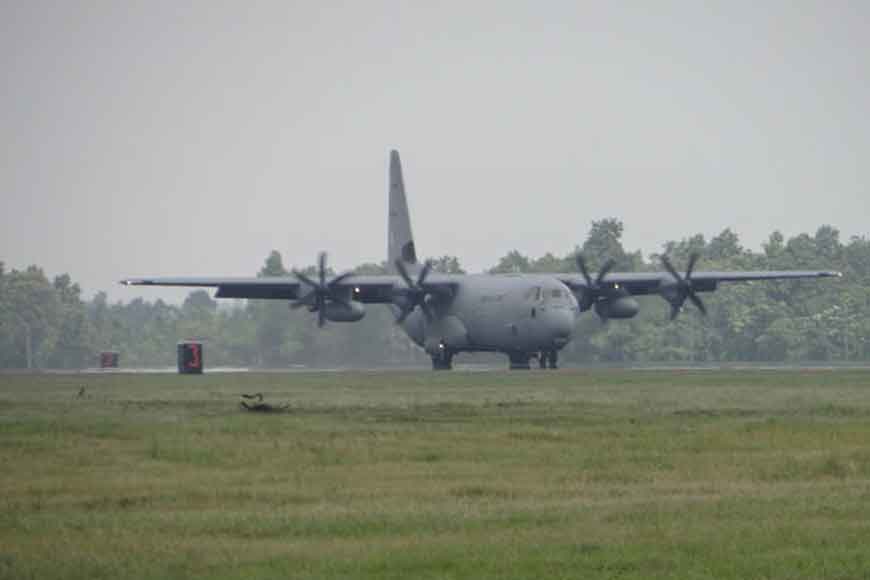 The Panagarh Airforce base will be the second in India after Hindan base in Ghaziabad to be revamped to house atleast six Super Hercules aircrafts. The work at the base had started in 2015 to create facilities for these super jumbo aircrafts used by the Indian Air Force. Amidst the Doklam standoff with China, this is indeed great news for both India and Bengal as well as Eastern Command of Indian Army and Airforce.
Technicians and engineers from Lockheed Martin have been building hangars and other facilities to hold these huge aircrafts for the last two years. A senior IAF official also added that an air refueller has also been based in Panagarh.