Artist who froze Kolkata through sketches -- Rathin Mitra passes away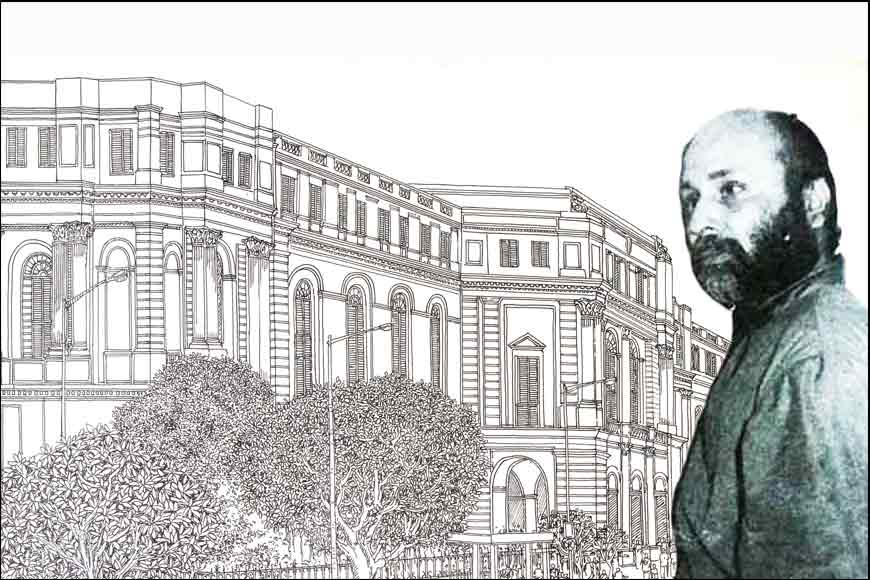 His constant companion was a sketchbook and pen. For that's how artist Rathin Mitra captured the heart and soul of Kolkata, the vibrant and colourful city in a monochrome frame. But what stood out from the rest were the small historical anecdotes that Mitra wrote along with his sketches, thus bringing out Purono Kolkata at its best.
From Khidderpore Bridge, Asiatic Society, Curzon Park, Town Hall to different happening streets of Kolkata, Rathin Mitra brought the historical vignettes of an old city to life. Born in Howrah in the year 1926, he was an art teacher and taught in prestigious institutions including Doon School. But when he returned to Kolkata, he wished to display Kolkata in a new light specially its architectural splendours. Even at an old age, he went around the city, sketching the heart and soul of this city. Along with that he would write the history of that architecture and thus left a treasure trove for all heritage enthusiasts of Kolkata.