Bangladesh starts producing 'Polythene' bags from Jute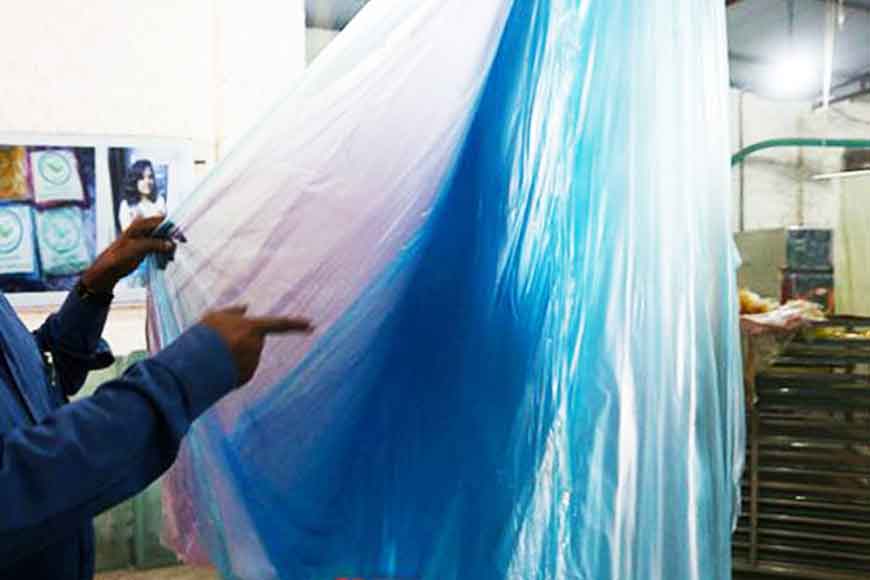 Bangladesh Jute Mills Corporation (BJMC) has recently joined hands with a UK based company for commercial production of polythene from jute. Price of these polythene bags made from jute are slightly higher than normal polythene bags one gets in the market. But the price will be adjusted as the production increases. These bags will be known as Golden Bags as jute is known as the Golden Fibre. All over the world, these unique polythene bags will be known by this name.
Few years back, the number of products produced from jute was around 35. At present, the number of products produced from jute has gone up to 285. The authorities believe that the demand for these bags will be huge in days to come. If 500 tons of golden bags are produced on a regular basis, 500 tons can be marketed. Most importantly, these bags will be highly environment-friendly and will also have the provision to be recycled. At the same time being bio-degradable they will neither cause water or land pollution like ordinary polythene bags do.