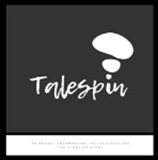 Bengal government reins in poppy narcotics of Malda.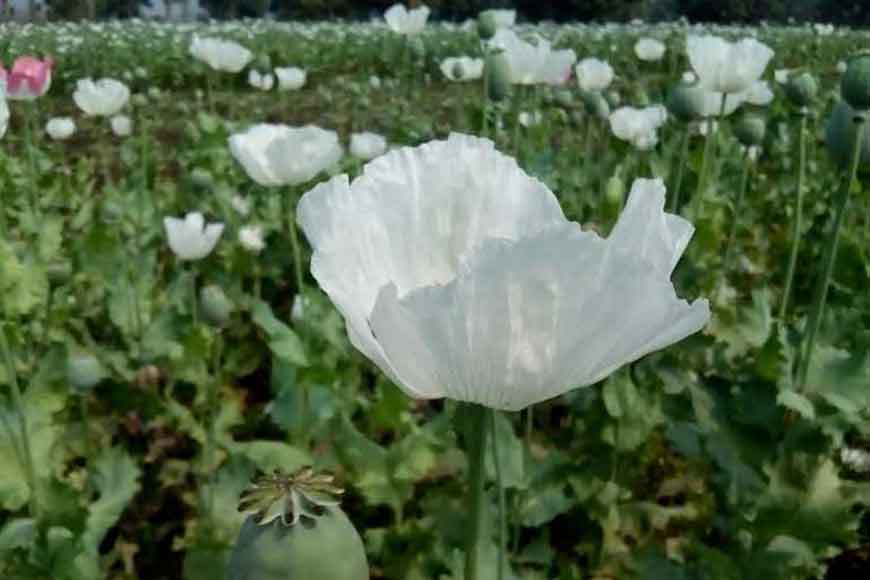 The district of Malda is almost synonymous with narcotics. Most farmers have given up paddy, wheat and corn cultivation and instead gone for more commercially viable poppy farming. Government statistics show last year, 94 per cent of the total poppy seeds production in the state came from Malda alone. The figure has been given by the Narcotics Control Bureau (NCB) of India. The government was alarmed by the statistics and realized about 20 thousand hectares of land was used for illegal poppy cultivation.
Farmers had given up their traditional cultivation of cereals and instead found the illegal cultivation more financially viable. If paddy or wheat is cultivated in one bigha, a farmer makes a profit of anything between Rs 15,000- 20,000. However, if illegal poppy seeds are cultivated in one bigha, he makes nothing less than Rs 60,000 at a go. One kilogram of latex obtained from poppy seeds is sold in the market for anything between Rs 60,000 and Rs 70,000. Drug dealers often pay advance to farmers for cultivating poppy seeds. A number of big and small drug dealers from Punjab, Uttar Pradesh, Bihar and even Bangladesh had targeted this district and set up their dens in Kaliachak, Baishnabnagar and Chanchal police station areas. There was a sudden financial boom in these villages where people living in abject poverty fell easy prey to the temptation. A drastic change in the lifestyle of poor farmers did not go unnoticed. Their shanties were transformed into big concrete structures, everyone seemed to possess smart phones and motorcycles. The make-over was so sudden that it all seemed like the recreation of a tale from the Arabian Nights where Aladdin's genie could transform an entire setup in seconds. Constant vigil and efforts by the government had little or no effect on the drug dealers and nothing seemed to arrest their nefarious activities.
However, the government finally succeeded in leashing the poppy seed cultivation racket. This year there has been no cultivation of poppy seeds and this has been possible because of the strict measures undertaken by the district administration. Former District Magistrate, Sharad Kumar Dwivedi, decided instead of destroying poppy seed plantation in the fields, it would be more effective if villagers were asked not to sow the crop in the first place. He convened a meeting where all district panchayat members, police, officials of the land and land reforms department working in Malda were instructed to keep a close vigil at the grassroots level and report to the police any illegal farming in their respective area. He warned of strict legal action if anyone was found to help or overlooked an offender engaged in illegal poppy seed farming. This worked wonders and now poppy seed farming has been totally eradicated from Malda. Arnab Bose, the District Superintendent of Police says, "This was achieved as the entire administration was mobilized. The war against drug lords is not over yet but constant vigil will yield rich dividends."
Original Article written by Goutam Chakroborty
on
www.bongodroshon.com
Translated by