Bengal government tries to plug vegetable prices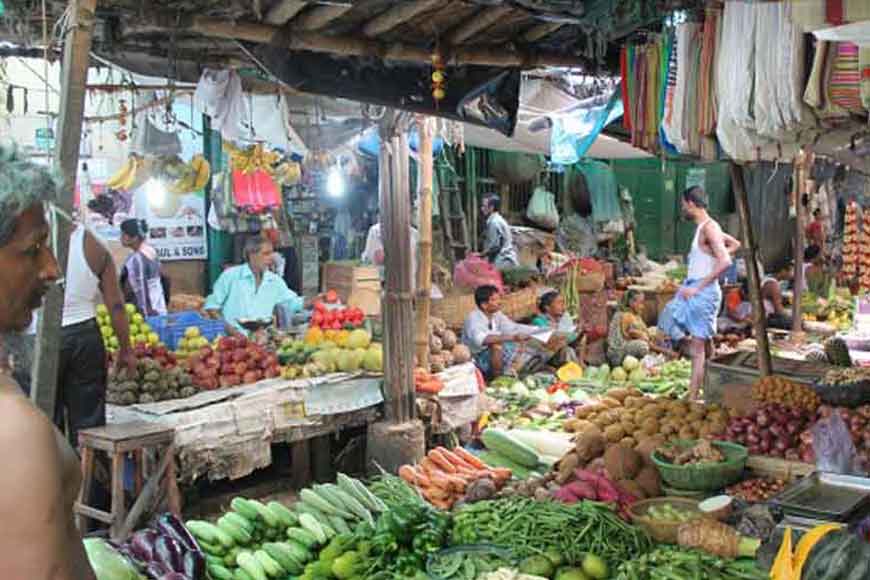 Bengal chief minister, Mamata Banerjee, took stock of the spiraling vegetable and flower prices ahead of the festive season and asked her officials to regularly monitor market prices. She has instructed them to check any price rise immediately. She took note from the florists, fishery department and agricultural marketing departments and realized price of fruits and flowers have also gone up.
However, the only silver lining is price of Hilsa going down, thanks to a huge catch at Digha recently. Bigger Hilsa being sold at just Rs 400-Rs 750 now.