Bengal govt. plans 'co-living places' to help IT professionals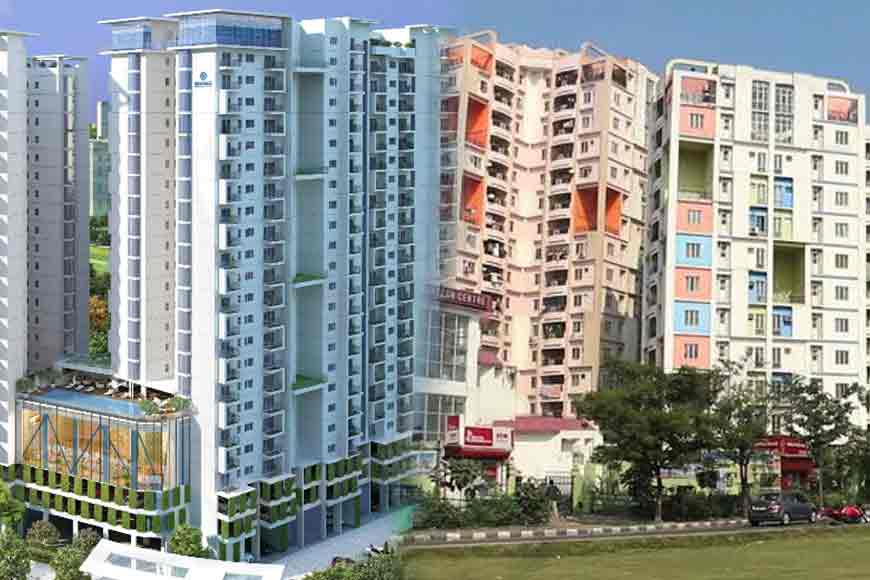 The West Bengal government plans to set up co-living places through joint venture to help IT professionals and entrepreneurs who land up in the city enjoy affordable and shared housing facilities, particularly in the Rajarhat-New-Town area. In an recent event Debashis Sen, Additional Chief Secretary, IT department, Govt. of West Bengal, said: "We have a few housings and we are tying up with private companies to set up co-living places along with co-working places close to the new Silicon Valley Project.
Several companies including TCS employ thousands of professionals who come from different parts of the country. So, providing affordable places to stay through shared housing facilities will undoubtedly help them. This project has already been approved and the budget sanctioned.