Bengal Police gets new Anti-Terror Unit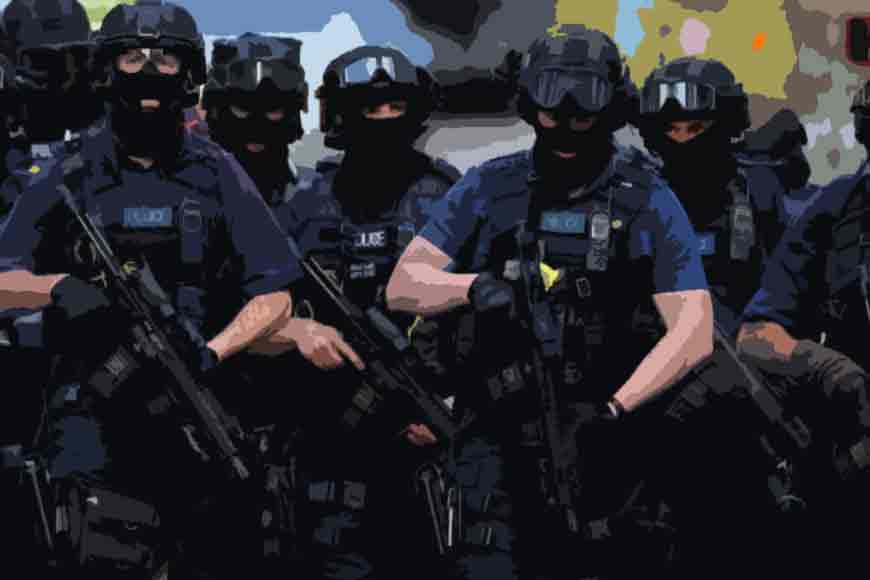 On Monday the state government set up a counter terrorism unit known as Special Task Force or STF, that will be headquartered in Kolkata. The STF will deal in offences related to terrorism, FICN, arms, narcotics, explosives and even money laundering and sedition.
Ajay Kumar Nand will be the IG of STF. There was a proposal to initially set up a unified STF for both Bengal and Kolkata to be headquartered at Rippon Street. Previously the CID handled counter-terrorism cases, now the load has been shifted to a new unit.