Bengal's Handloom brand Tantuja has made a turn around!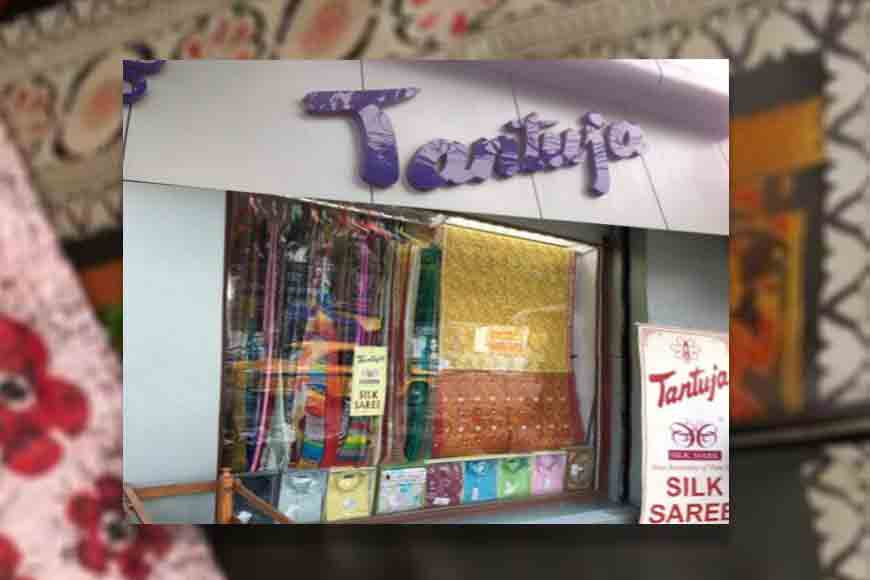 Bengal's handloom brand Tantuja seems to have turned around at last. A state government owned company that was undergoing huge losses have marked a big profit last and this year! Tantuja sarees are now being exported to various countries of the world in large quantities from USA, UK to other European nations and even as far as Australia, Russia and China. Not just Taant sarees, even Tantuja's indigenous silk sarees have a big market now. In the last financial year, they have done a business of Rs 253 crore!
The company went for a two-pronged approach for this turn around. On one hand they went around Bengal hunting for the best of Taant and handloom sarees, buying them directly from the weavers and they also employed well-known designers to make the sarees more attractive and trendy to youngsters. Buying sarees directly help weavers to get their dues on time and also to take their talent and craft forward.