Bengal's Haringhata Meat brings food stalls to puja mandaps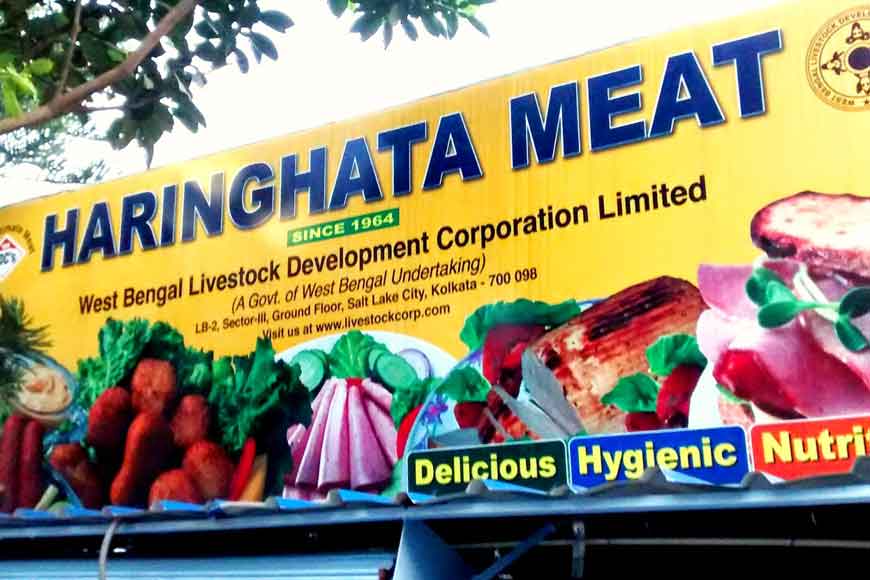 Instead of having cold and stale food from roadside stalls while pandal hopping, city pujo revelers will get a chance this year to dig into yummy chicken cutlets, kebabs, nuggets, sausage and even chicken popcorns.
Haringhata Meat will set up stalls at all the leading pujo pandals in Kolkata. West Bengal government's Animal Husbandry department officials have been with talks with major city pujoorganisers so that revelers get a chance to watch the idols, exit from pandals and enjoy sumptuous chicken snacks.