Bengal's Sandeshkhali gets honour of most child-friendly Panchayat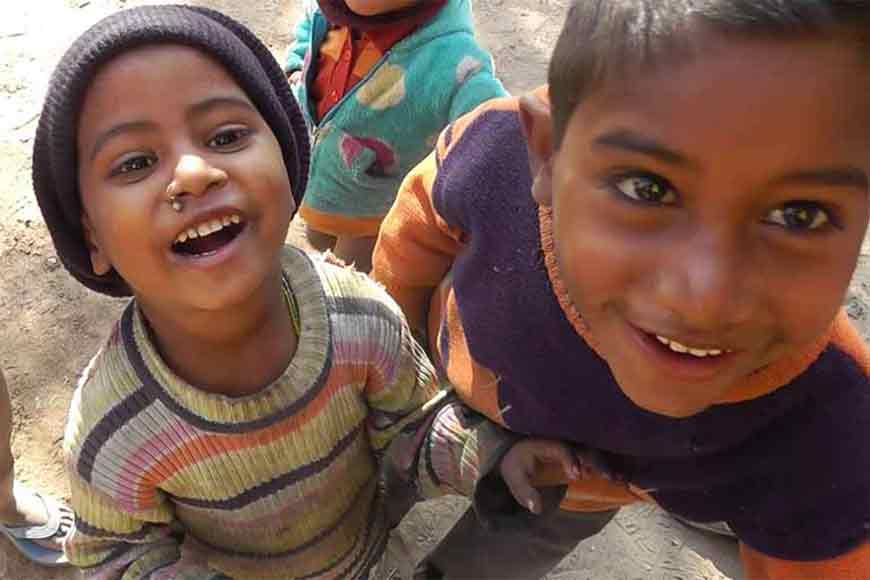 Different panchayats of India are often awarded on the basis of sanitation, cleanliness, development, roads and infrastructure. This time the award for the best Child-Friendly and Child-Safe Panchayat went to Bengal's Sandeshkhali. The Central Government has given the honour to Sarberia of Sandeshkhali Block 1 and Panchayat Pradhan Sheikh Shah Jahan was handed over the award recently in New Delhi.
The parameters that were taken into account included mid-day meals, Polio campaigns, malnutrition, stopping child marriages, child labour, school drop outs etc. The Panchayat has developed a Child Team to look after the safety of children and report cases of atrocities. We are proud of this Model Panchayat of Bengal and on Children's Day hope many other panchayats will follow their model.