Bengal's veggie Kochu gets huge export boost to Britain and Italy!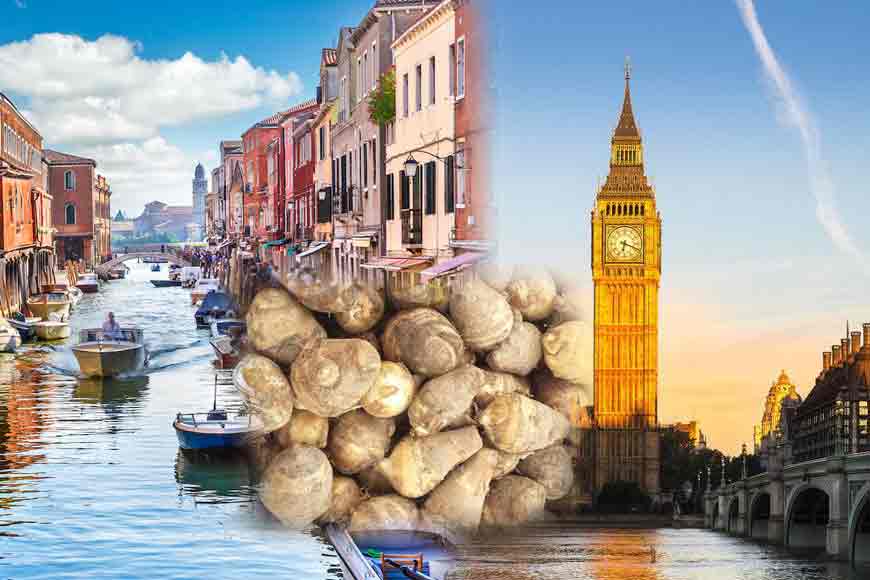 Farmers in Birbhum are happy as they have now a new source of income and that too comes from the shores of the Thames. Nalhati Sabzi Mandi recently exported 11 tonnes of Kochu or arum to London. This consignment has helped farmers earn their due and make huge profits from a vegetable that we so often look down upon as a cheap vegetable in rural and urban Bengal.
Doctors say Kochu has several health benefits including high iron and mineral content and is often referred to patients suffering from anaemia. It also helps in maintaining normal osmotic balance and blood pressure. Though it is very common vegetable in rural Bengal, it is exotic in European nations and is gaining importance due to these benefits. Already 11 tonnes of arum has been collected from farmers of Birbhum by the state agricultural department that will be dusted and packaged. The farmers are not just happy for the money they are getting but also they feel proud that what they toil is going abroad.