'Blue Whale' dare kills 14-year-old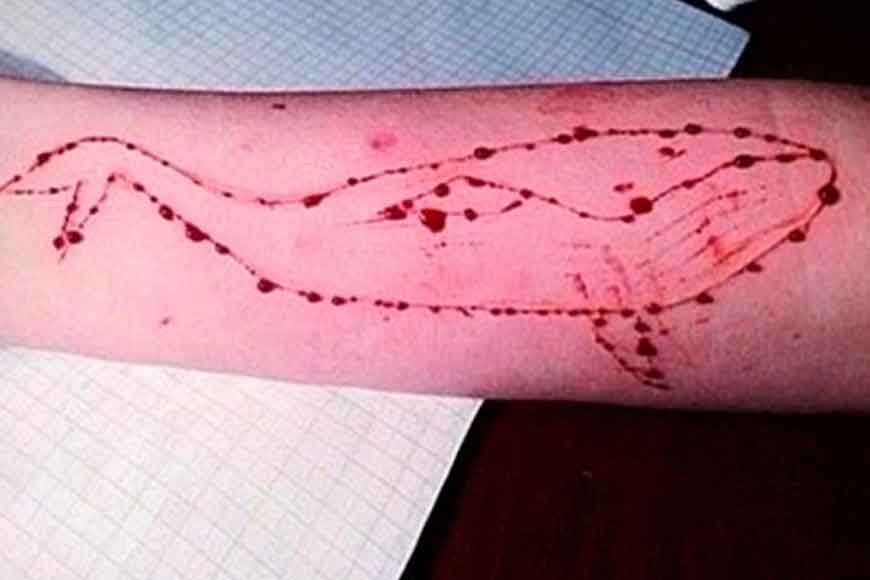 Blue Whale dare, a new online game circulating on your child's Whatsapp group, claimed its first Indian victim, when a 14-year-old Mumbai student jumped to death from his terrace to meet the last challenge of the game. This 'horror' game is almost like watching and participating in a horror film, where over 50 days, a child is asked to perform various challenges, post selfies to prove they have performed successfully and finally asked to commit suicide on the 50th day.
Most proposed tasks require self-inflicting harm and till date almost 130 kids in Eastern Europe and 2 in USA have killed themselves, while playing this game. India's first victim, Manpreet Singh Sahani, a class IX student of a Mumbai school, had been playing the game on a closed whatsapp group. Apparently, Manpreet even told his friends, he will attend school no more from Monday, indicating he already knew, he would die soon.