BREAKING! Bengal tops India's 2019 Bhatnagar Science Awards list!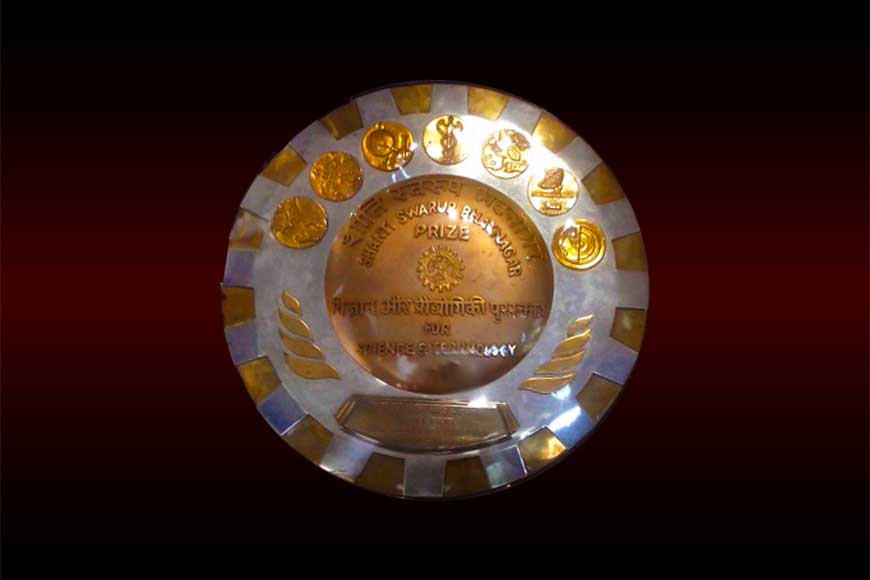 There is some great news for scientists from Bengal. Out of 12 scientists to get the prestigious Bhatnagar Awards this year, 5 are from Bengal. The Bhatnagar Awards are given to exceptional work in Science and Technology in seven different fields of innovation and carries a cash award of Rs 5 lakh.
Scientists from Bengal who are receiving this award this year include Soumen Basak from Biology, Tapas Kumar Majhi from Chemical Science, Subimal Ghosh of Atmospheric Science, Sankar Ghosh of Physical Science along with Anindya Sinha. Kudos to them for making us proud!