BREAKING! MBBS Course to start at IIT Kharagpur from 2021!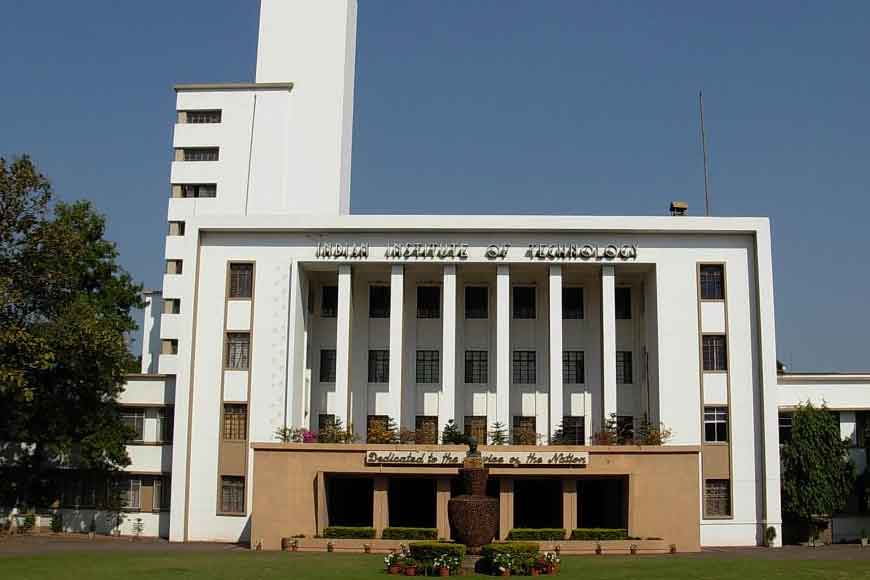 With an initial intake capacity of 50 students, IIT Kharagpur, which already has a name for academic excellence, is coming up with a comprehensive medical course. Initially the course will start with 50 doctors in the academic session 2021-22. A super-speciality hospital with a 400-bed capacity is also likely to start by the end of this year along with OPD facilities. Once the hospital gets functional, they will roll out the MBBS course as per MCI guidelines.
Later, the hospital will also be scaled up to 750 beds and IIT Kharagpur will award MBBS and post-graduate degrees. What is interesting is they are aiming at starting a proper eco-system where aspiring doctors will get a chance to stay on campus and work in the hospital from the beginning for first-hand experience. No doubt this MBBS course will draw in the best of talents from all over the country. IIT has been looking into this idea since 2000 and in 2001 they had set up the School of Medical Science and Technology for research scholars who wished to fuse technology and medicine.