BREAKING NEWS! Netaji's daughter writes to PM for DNA test of ashes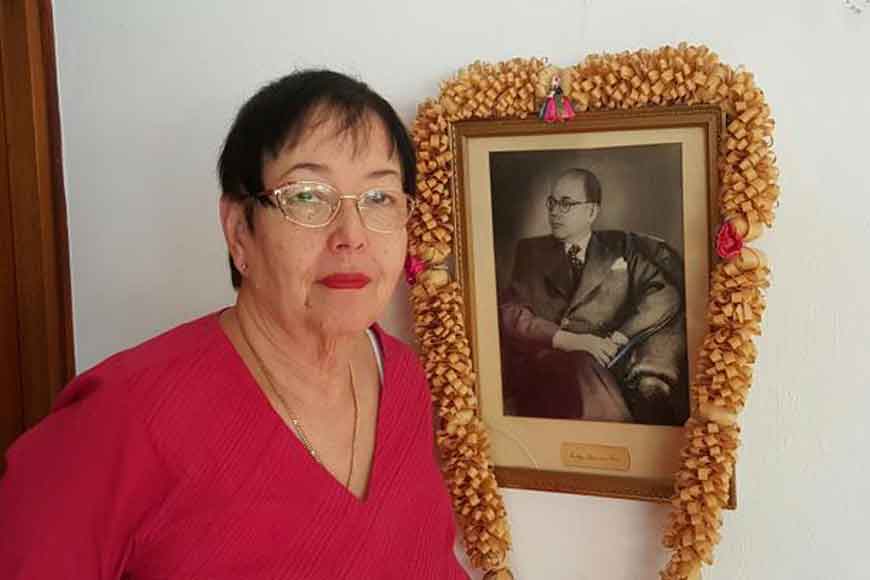 A fresh row surrounding Netaji Subhash Chandra Bose's death has started recently after the film Gumnaami is set to release soon. In the middle of all this, to put an end to the controversy, Netaji Subhash Chandra Bose's daughter Anita Bose Pfaff wrote a letter recently to PM Narendra Modi seeking his intervention to help in test the DNA of the ashes that are said to be Netaji's.
Many believe Netaji died in a plane crash in 1945. Pfaff said she would like to meet the PM and the Japanese authorities to request them to allow a DNA test of the ashes kept at the Renkoji Temple in Japan and believed to be Netaji's.
She said: "Until proved otherwise, I do believe my father died in the plane crash on August 18 1945. I want the mystery to be solved once and for all."