BREAKING NEWS! Veteran actor Soumitro Chatterjee hospitalised!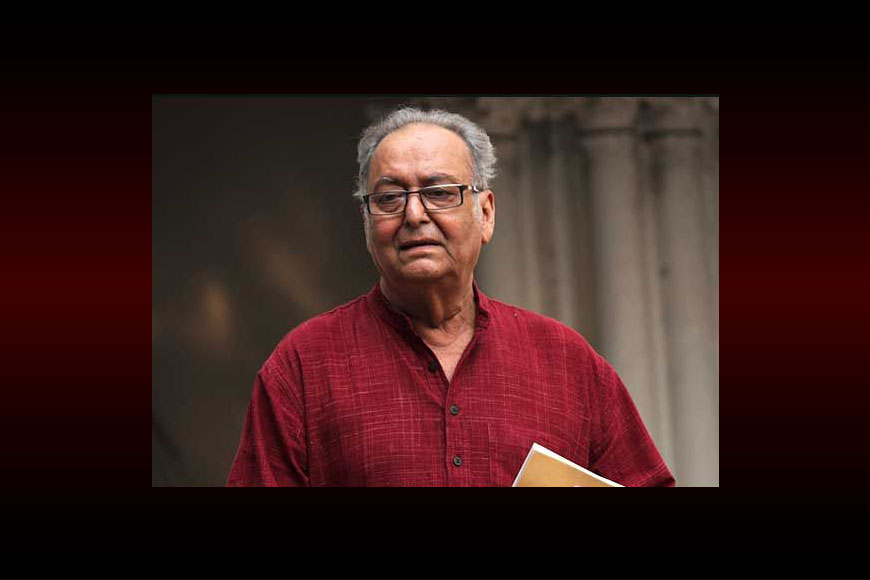 Veteran actor and our all time favourite Soumitro Chatterjee had been admitted to Ruby General Hospital this morning with severe respiratory distress. Doctors said he is suffering from pneumonia and had to be kept in the ICU.
A medical board has been made with four well known doctors who are taking care of him. He is as of how said to be stable. We wish him a speedy recovery!