Celebrating 100 years of Amala Shankar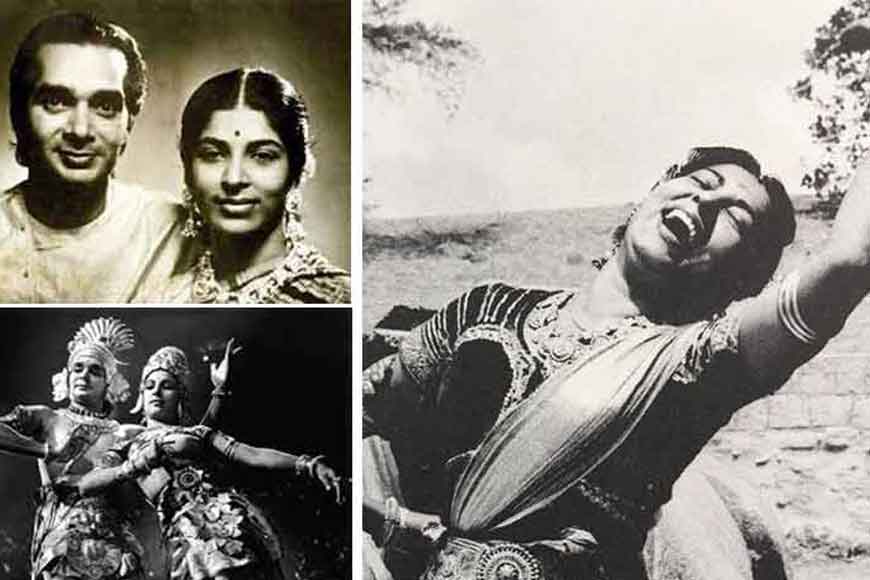 Amala Shankar completes 100 years. Celebrating this living legend, Sangeet Natak Academy and Mamata Shankar Dance Company will be holding a special programme today and tomorrow at Rabindra Sadan. Students of Ananda Shankar Centre for Performing Arts will also participate. Amala Shankar has been known for her extraordinary caliber. Just at the age of 11, she had performed at the Paris International Colonial exhibition.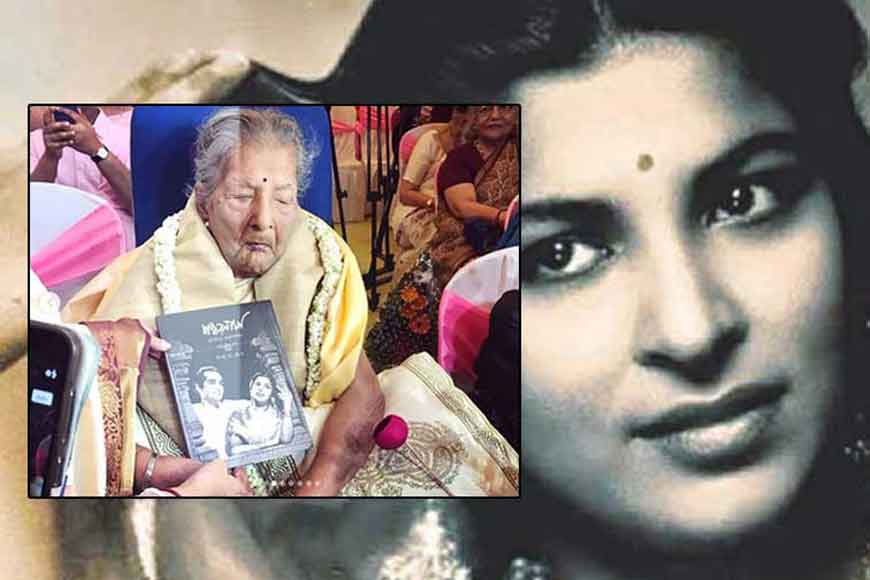 It is said she was wearing a frock and her future husband Uday Shankar's mother gave her a saree to wear. That's when she started practicing under Uday Shankar. Their love for dance converted to marital bliss and in 1942 they tied the knot. Amala Shankar has also acted in Uday Shankar's movie Kalpana. She was Uma. On her 100th birthday, she still lives on and inspires many.