Celebrating 142nd birthday of Tiger Man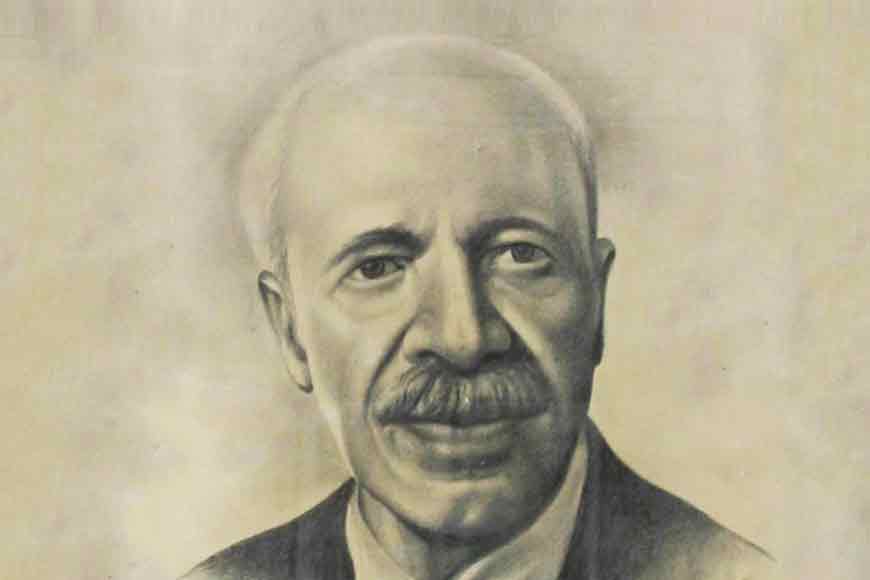 More than a century has passed since hunter-turned conservationist Jim Corbett was born in Nainital, but his legendary activities in and around the rolling hills and dense forests of Uttarakhand are still remembered. He was indeed like an enigma, a dream, where a tall and handsome boy born to British parents trudged miles to kill a man-eater that would be wreaking havoc or uplift the lives of so many villagers living in and around Kumaon Hills.
People of Uttarakhand still love him and celebrate his birthday with pomp and grandeur, with programmes involving school children and villagers. Despite such enthusiasm among locals, what is heart-wrenching is the apathy of the local and central government towards preserving his memory. The dilapidated condition of Gurney House, where he lived for years, the plastic waste laden Gaula and Ramganga rivers near Haldwani where he hunted man-eaters or just took strolls, are a staring proof of that apathy. We can only hope his house will be soon restored and turned into a Tiger Museum to preserve the memory of this British soldier who had made India his second home.