Cement companies to invest 3K crore in Bengal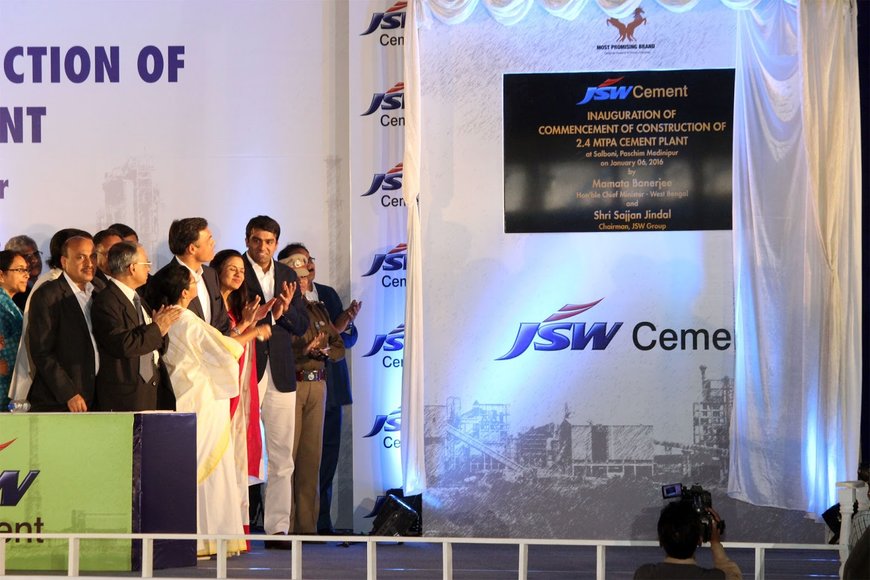 JSW, STAR and Dalmia cement are all set to pump in almost Rs 3K crore as funds in Bengal to set up units in Bengal. The Mamata Banerjee government has bagged an investment commitment of over Rs 3,000 crore from the top three cement companies of India. While JSW and Dalmia Cement are expanding their capacities in the existing locations, STAR Cement will set up a greenfield unit amounting to a 2 million tonne capacity in North Bengal's Jalpaiguri district. The land has already been bought. They are also expanding their facilities at the Salboni plant. The total investment amounts to 400 crore. While, JSW is expanding the capacity to 4.8 million tonne per annum from 2.4 million tonne.
However, state finance and industries minister Amit Mitra urged all the captains of the cement industry with clinker facilities in Bengal. Most plants here are only grinding plants. An integrated cement plant will ensure better and more investment along with greater employment opportunities.