Childhood nostalgia brought back with Nitish Roy's Buddhu Bhutum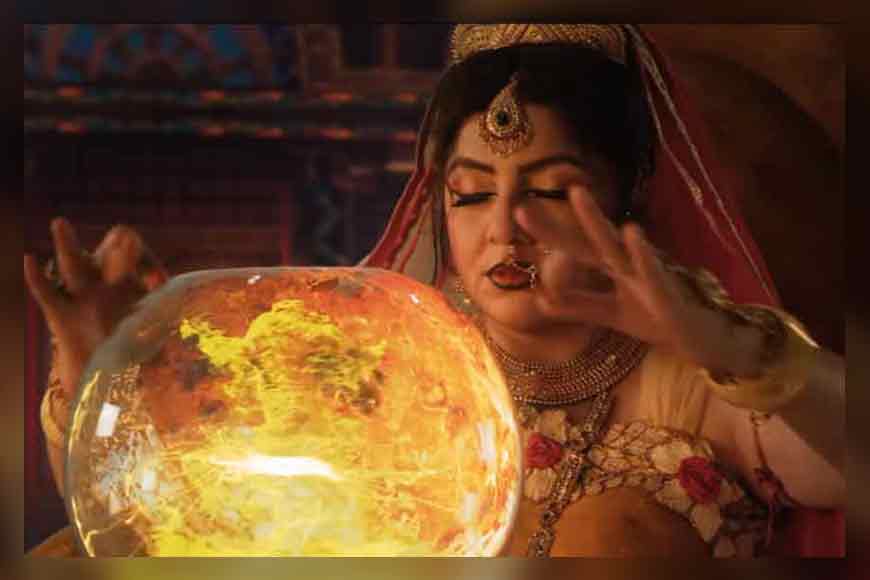 Fables are always a kid's favourite and so are fantasy movies. Fantasy movies based on folk tales are now an attractive section of the film industry with a great appeal to children and their learning years. Nitish Roy's dream project 'Buddhu Bhutum's trailer and poster are out! No wonder it will bring a sense of our childhood nostalgia and the art of story telling back. The lead role of Monkey Prince is being played by Sujoy Saha. Manali Dey plays the role of Princess Bhutum. The story depicts how a brother-sister duo Buddhu and Bhutum save their kingdom from hostile dragons. Buddhu Bhutm's trailer has already struck a chord with the children.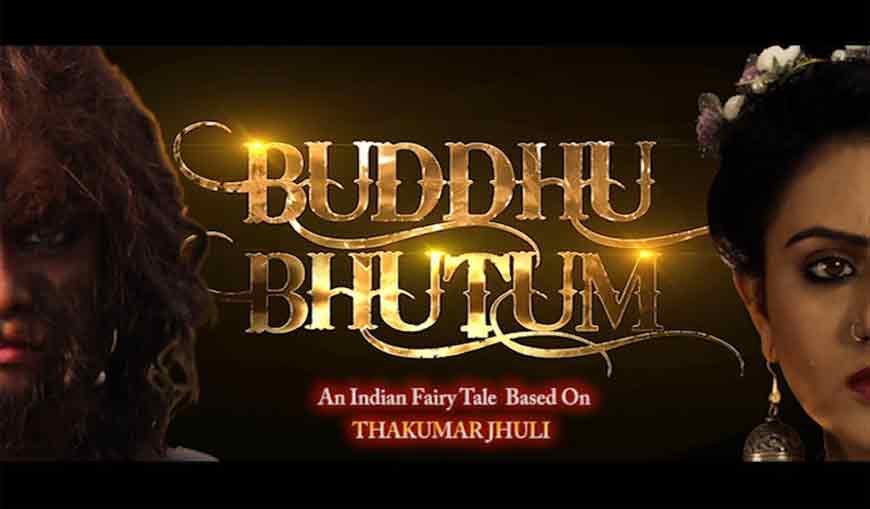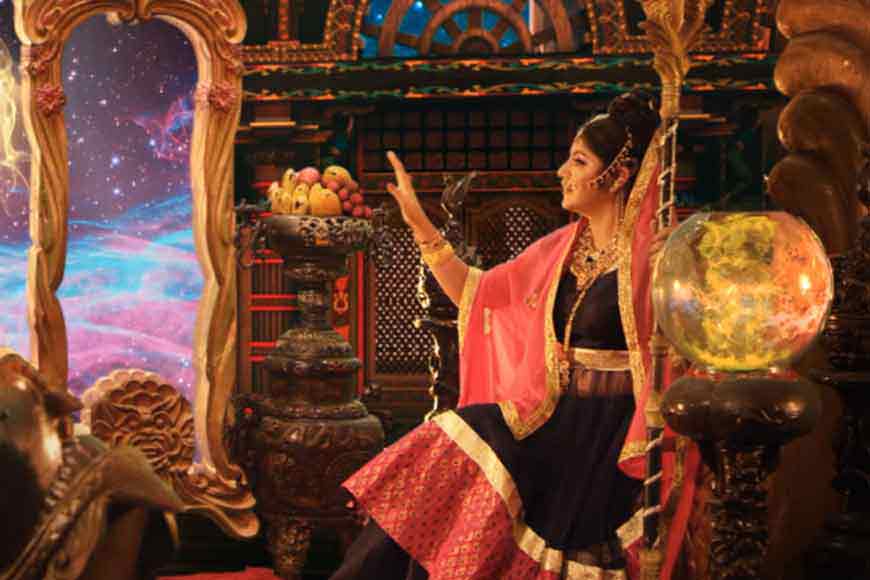 'Buddhu Bhutum' is an adaptation of musical series 'Kalabati Rajkanya' from the famous Bengali fable "Thakumar Jhuli" written by Dakshinaranjan Mitra Majumdar. It will hit the theatres this month, The movie is filled with magic, curious creatures, wonderful adventures and beasts. The Indian Film Industry seldom makes something for the children and has been the target of the blame. It has been seen that making something for the children requires special care and Nitish Roy has created just that with, 'Buddhu Bhutum'. It has an extensive use of animation and VFX. Script and dialogues are transcribed by Kaushik Bandyopadhyay and Mrinmoy Mondal is the DOP of the movie. The music is composed by Surajit Chatterjee, and background score is given by Sanjay- Rajee and Anirban Sengupta.