CM Mamata Banerjee to give Bhai Phonta to WB Governor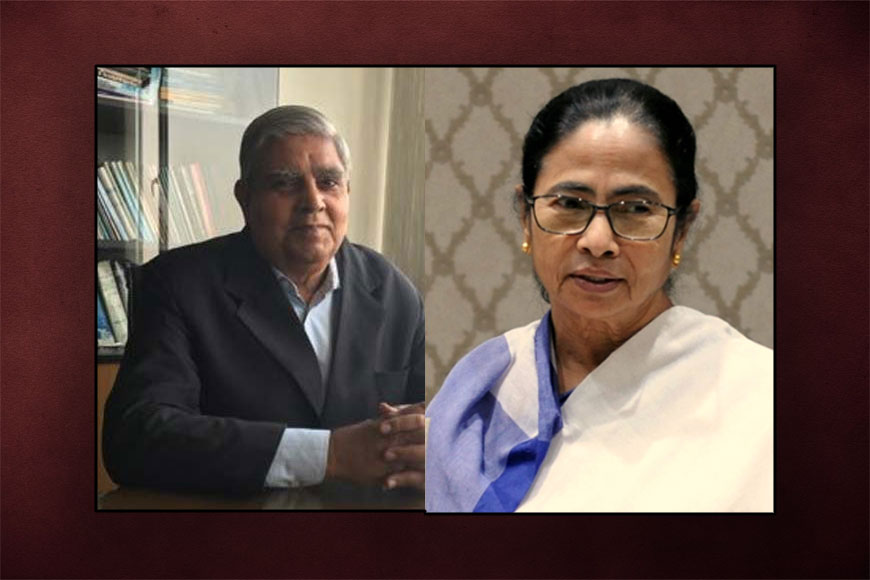 West Bengal Chief Minister Mamata Banerjee has been giving Bhai Phonta for years to many leaders of TMC. This year she extended an invitation to Governor of West Bengal in a friendly gesture sending the message of brotherhood.
Bhai phonta is a festival in Bengal celebrated by sisters for the long life of their brothers. In trying times when political tension exists in the state with the Governor often clashing over issues of the state with the government, this gesture is definitely welcome in creating an atmosphere where all can work for the betterment of the state.