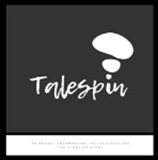 "Comrade" Somnath Chatterjee's scathing attack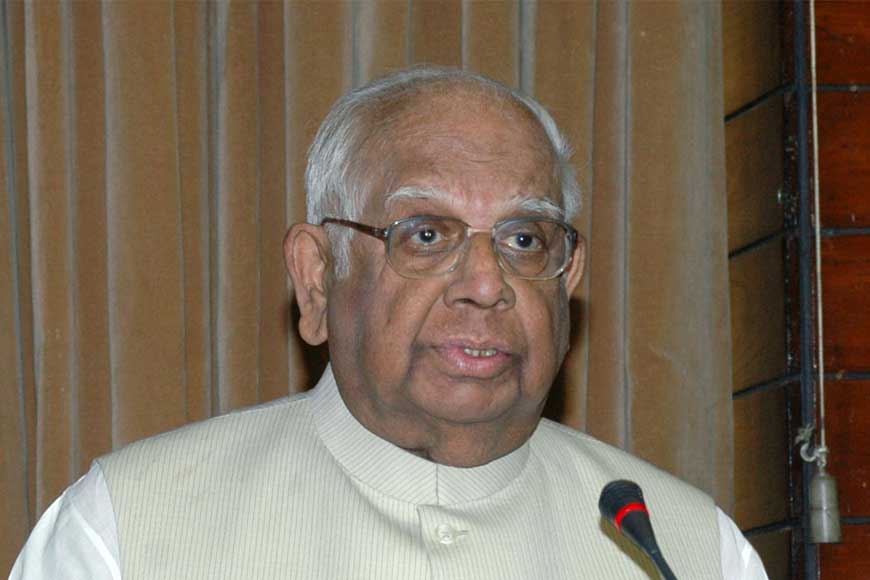 "Karat is ruining the CPI(M) party. Had he not objected, I would have been the first Bengali President of India," says former Lok Sabha speaker Somnath Chatterjee.
Finally,it seems the cat is out of the bag. In a recent interview with Arundhati Mukherjee,Somnath Chatterjee squarely blamed the party's general secretary, Prakash Karat, for the Left party's plight. He insists Karat has been instrumental in ruining and destroying the party. In 2007, Karat opposed his Presidential candidature and as he laments, it was Karat's decision, due to which India was deprived of its first Bengali President. Chatterjee insists, he and a couple of his comrades (he does not divulge their names) had advised Jyoti babu to defy party orders and accept the offer.
However, Jyoti babu, did not encourage his followers. According to Chatterjee, "In the year 2007, Sharad Yadav came to me. I was then the Lok Sabha Speaker. He told me that they wanted to see me as the President of the country. I later learnt that Congress had sent Yadav with the offer. JD(U), DMK, BJD and Akali Dal had promised to back my candidature. I also had very good rapport with two Shiv Sena members of the Parliament. I told Yadav to speak to my party instead of me, regarding the offer. Accordingly, he spoke to the party's general secretary, Prakash Karat. If Karat had not turned down the proposal, I would have been the country's President because BJP had decided not to put up any candidate. Even after Karat turned down the proposal, Nitish Kumar contacted me several times to reconsider my decision.
Chattopadhyay then went on to explain the CPI(M)'s stand on withdrawing support from the UPA. He said, "Prakash was in charge of the party and it was decided our party would withdraw support from the government following India- US nuclear deal. He asked me to participate in the 'No Confidence' vote against the UPA government in the Lok Sabha. I was then the Speaker of the House and I told him the Speaker has to be neutral and cannot act or follow any party line. Though these days I see many Speakers actively supporting state chief ministers. They even participate in political rallies. But I stood my ground and told Prakash that I cannot cast my vote. My decision was supported by other party members. In 2008, I was expelled from the party. It is not that I backed the nuclear treaty with the US, but I definitely believe it was a wrong decision taken by our party to withdraw support from the UPA government on this issue."
Somnath babu says, "Prakash Karat has been instrumental in ruining the party. If we had not withdrawn our support from the UPA-led government, our position would have been much better. People know what a grave error it was, not to let Jyoti Basu be the Prime Minister. I have learntduring the No-Confidence motion, there were just five politbureau members in Delhi. Karat called up others and spoke to them, but took the decision unilaterally. No meetings were held nor ballot votes were taken where our party members could voice their views. This is our misfortune."
He goes on to say a Karat lobby was always on the move. Meanwhile, at a recent function, Mr Hamid Ansari, outgoing Vice President of India, felicitated Sitaram Yechuri with the Best Parliamentarian award. Using the published photograph of Yechuri receiving the award, his young supporters started a web page and began aggressive propaganda emphasising on the slogan, "When Nathuram rules the Centre/ We need Sitaram in the Parliament." Thus, the strife within the party has become quite evident.
Chattopadhyay shares his views on Sitaram and says, "Sitaram is a very important leader in the party. He is also a very good parliamentarian and for the party's sake he should be given another chance. If Sitaram is not nominated, no one else can be sent to Rajya Sabha. Jyoti Basu was denied the chance to become the Prime Minister in a similar manner and people still regret this decision. We had requested Jyoti Basu to accept the Premier's post since members of various other parties were only too willing to support him, but he refused to defy the party's diktat."
(The full interview appeared in Rabibasoriyo, the Sunday section of Aaajkaal on July 23, 2017)