CONGRATS! IIT Kharagpur gets 'Institute of Eminence' honour!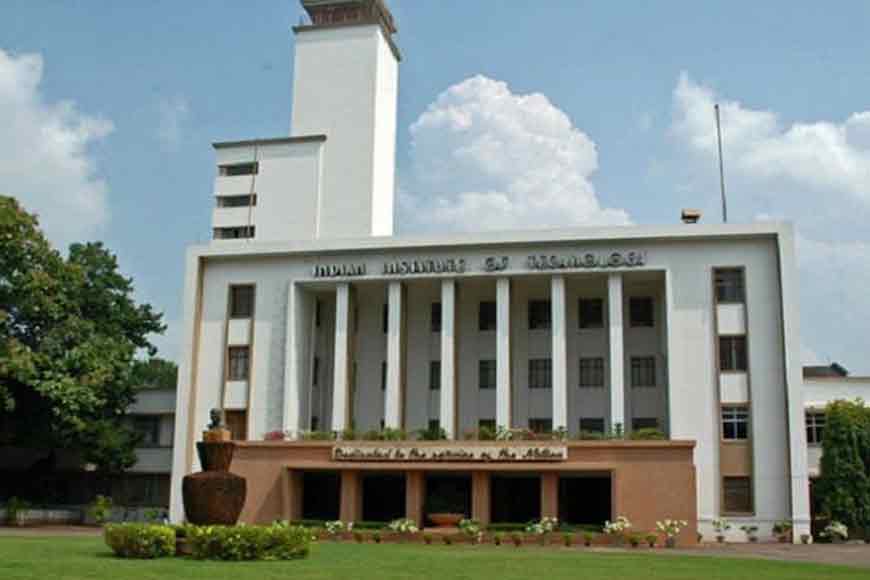 IIT Kharagpur has again proved its worth and has got the rare honour of 'Institute of Eminence' tag that is given to a handful of universities of the country. The HRD Ministry of India made this announcement on Teacher's Day. Other than IIT Kharagpur, Benaras Hindu University, Delhi University, Hyderabad University and IIT Madras have also got this honour.
Around 40 institutes had applied for the award out of which only a few achieved it. Many parameters were considered for the same including milestones that the university achieved over the last five years. Due to this honour IIT Kharagpur will receive 1,000 crores every five years for its research and upgrade!