CONGRATULATIONS! Arjuna Award for Swapna Barman!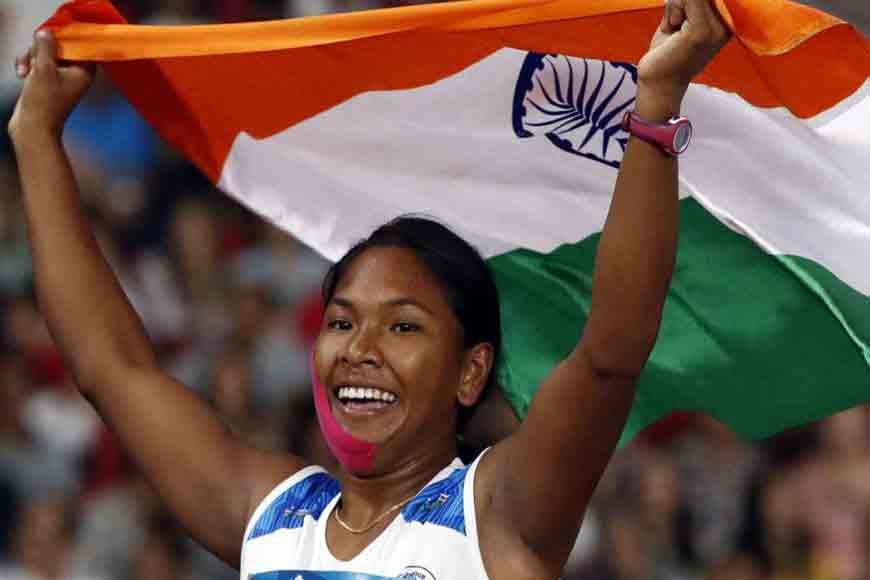 Swapna Barman had made the whole of India proud by winning a gold metal last year at the Asian Games. She had participated in the women's heptathalon, which is a difficult athletic challenge and won the gold medal. Born in a village in Jalpaiguri to poor parents, Swapna also hit the headlines because she has six toes instead of five on each of her foot.
She overcame challenges of poverty and also this physical challenge of running with six toes and without a special shoe. Congratulations Swapna for winning Arjuna Award.