Go for an eco-friendly ride in New Town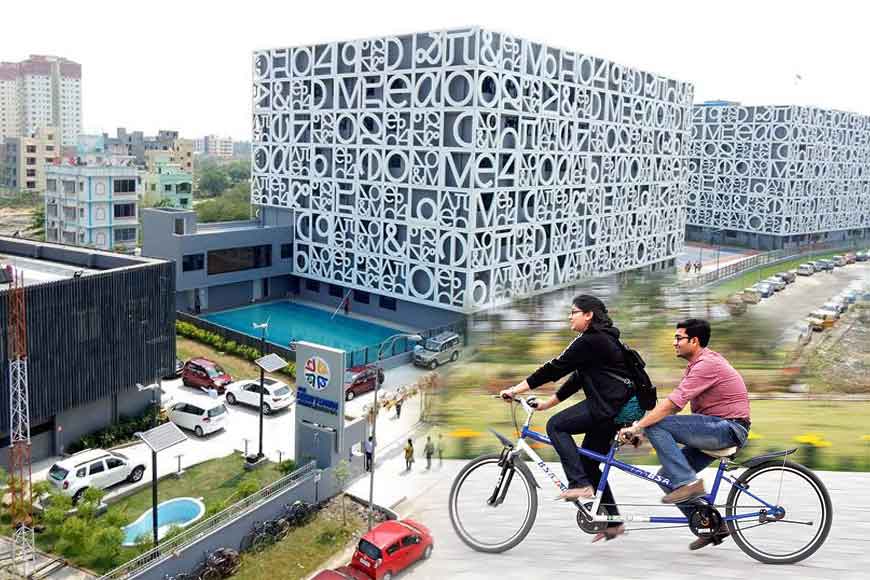 Cycles have already made a come-back in major First World cities across the globe as a preferred means of communication, because they are zero-pollutants. According to suggestions given by IIT Kharagpur, the New Town Kolkata Development Authority has taken a positive move to use this mode of transport and cut down on pollution as much as possible.
Dedicated bicycle tracks have been set up from Box Bridge junction to New Town bus terminus and another from Eco Park gate number 1 to 4. The bookings for renting cycle to move around or for reaching the workplace can be done through dedicated apps or accessing a system for users where one can register for renting a cycle. There are also options to use GPS enabled cycles.