Darjeeling Hills now grow coffee and orchids!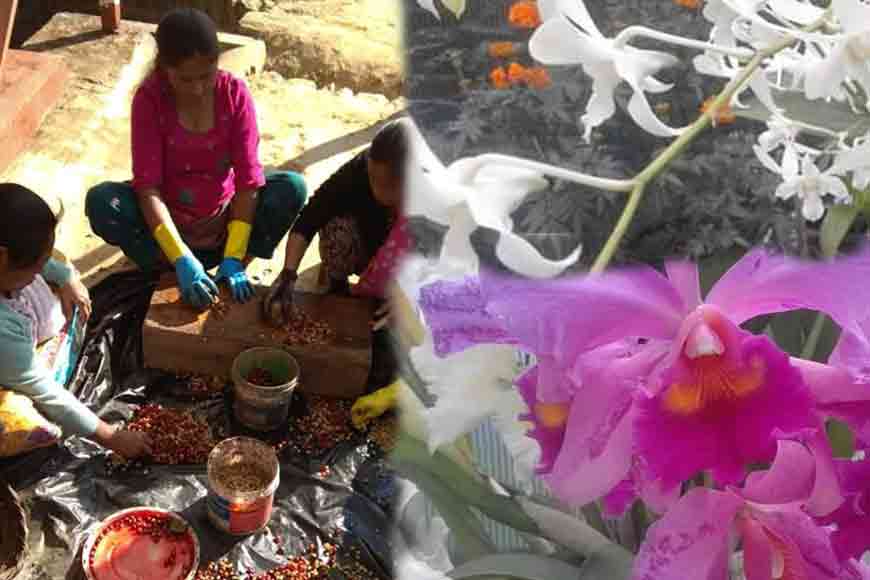 If Darjeeling Hills is famous for tea, Directorate of Cinchona Plantation, Mungpoo, has made it famous for coffee and exotic orchid cultivation. Samuel Rai, director of Cinchona Plantation had been proactive in the mission to introduce coffee plantation in the Hills almost a year ago. The thrust was on organic Kalimpong Coffee, where village clusters were chosen with an aim to include and involve locals in this new cultivation gardens. The immense response has borne fruit and GetBengal brings a series of photographs to show the first harvest. Along with coffee, 600 varieties of Tropical Orchids are also being grown now.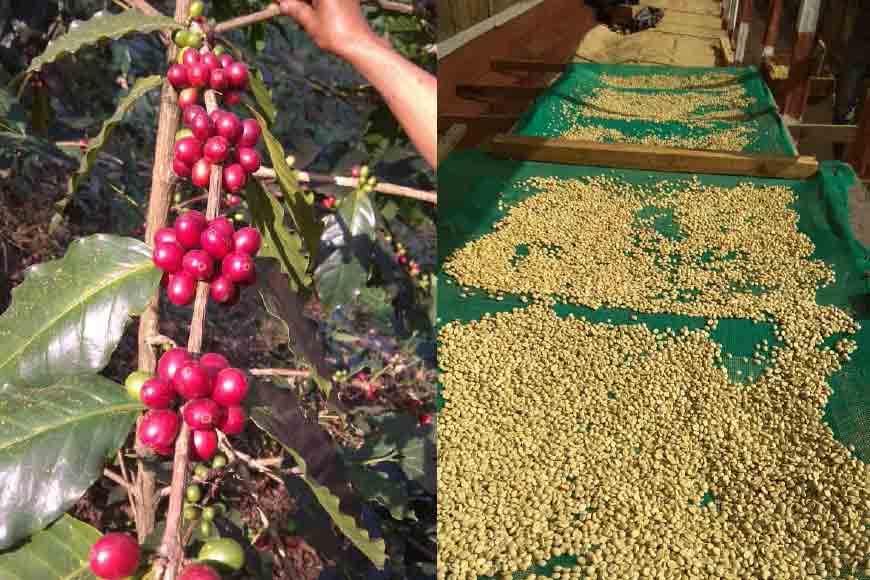 Coffee harvesting
Sri J Sada, the then manager GIP Rongo, had brought 600 tropical orchids from Kerala in 2015. Some of them have started blooming. Encouraged with the result, GTA supported Cinchona Directorate financially and 7000 tissue cultured plants were brought from Thailand eight months ago. These plants are growing fast and coming up well, thanks to the hard work of Sri Sudip Magar and his team of Tropical Nursery, Mungpoo. Here are some colourful shots. Enjoy!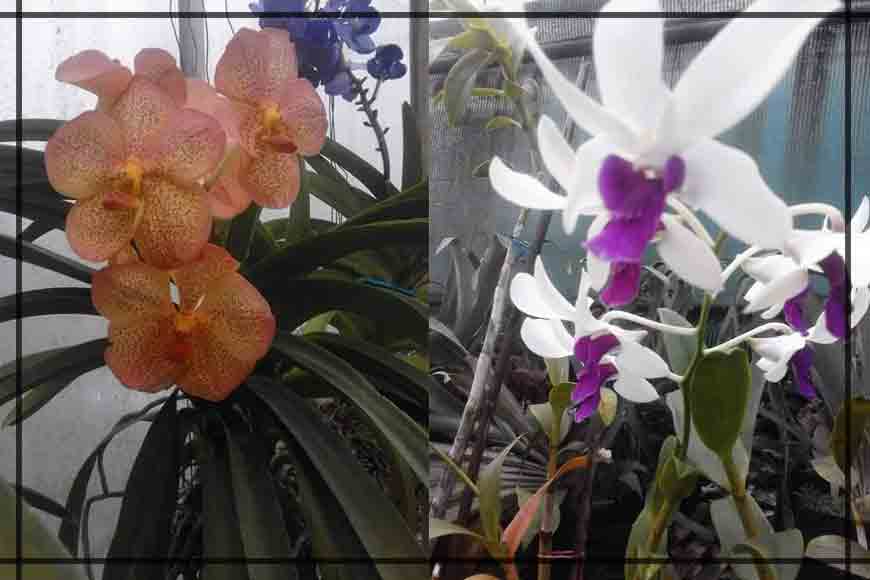 The hues of orchids
The workers of coffee plantation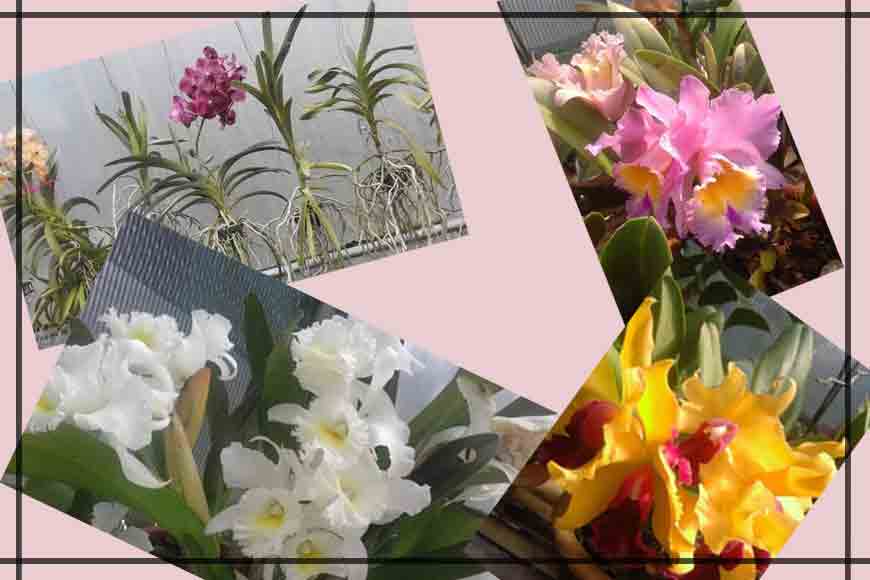 Rare orchids in full bloom​