Visva Bharati's Desikottam Honour for Amitabh Bachchan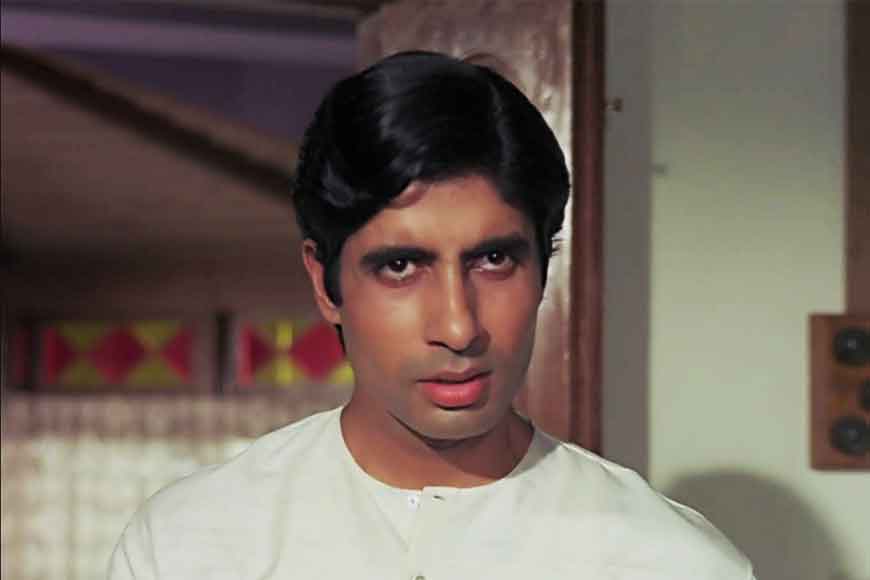 Along with Gulzar, Jogen Chowdhury, Suniti Kumar Pathak and Amitabha Ghosh, now its Bollywood megastar Amitabh Bachchan, who is all set to be honoured with the highest award from Tagore's Santiniketan. Desikottam is the highest award conferred by Visva Bharati University. Incidentally Bachchan started his life from Kolkata, where he landed up his first job before hitting the silver screen. And we all know he is often called BanglarJamaibabu as he is married to Jaya Bhaduri. Others on this year's nomination list are singer Dwijen Mukherjee and scientist Ashok Sen.
The names will be sent to the executive council of the University, who will approve the list and then to the University Chancellor, a post always held by the Prime Minister of India. Hence, this year the convocation is expected to be attended by Prime Minister Narendra Modi. For Bachhan, this will indeed be a feat, as he will join the league of other Desikottam winners Satyajit Ray, Pandit Ravi Shankar, Mother Teresa, Lata Mangeshkar and former Prime Minister Indira Gandhi. Apart from ruling Bollywood for decades as the angry young man, recently Bachchan has done several meaningful movies that send strong social messages. Recently, he has shot a few movies in Kolkata also, including Piku and Teen.