Dhapa dump yard to turn tourist destination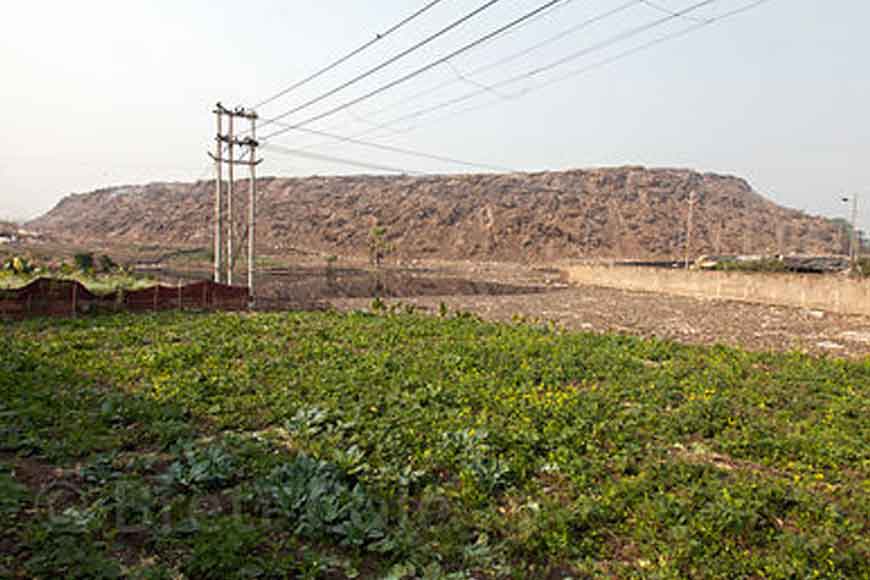 One of the largest garbage dumping grounds of India, Dhapa along Eatern Metropolitan Bypass in Kolkata, will stink no more. On the contrary, in the years to come you might get to see football fields, lakes, parks and tourist spots coming up in the area. No more of those dhapa grown vegetables, sold along roads, but green tourist spots fit for a quick picnic or bird watching.
The World Bank is funding this mammoth project of phyto-capping the whole area and it will cost no less than 60 crores. This dumpsite was operating since 1987, and catered to almost 300 lakh tonnes of municipal solid waste. Engineers are currently engaged in the largest scientific closure of the Dhapa dumpsite. This 11-storey high garbage mound is being wrapped in plastic sheets and then covered with enough soil to lay ground to build 18 football pitches!