Did you know Bengal's Durga Puja did business worth Rs 15K crore!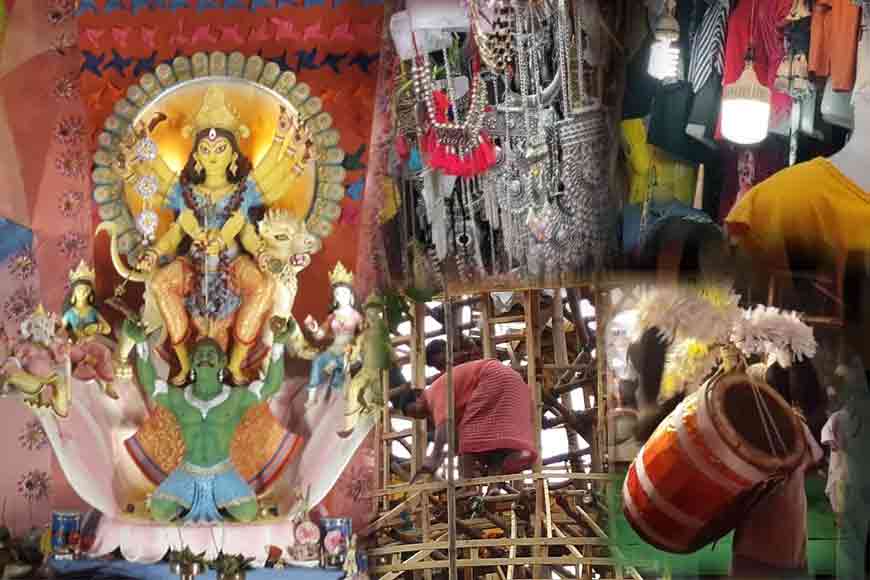 Durga Puja is not just the largest street festival of Kolkata, but also a big revenue generator for the state and its people, primarily artists and craftsmen. With more than 10,000 pujas in Bengal and more than a thousand more in other parts of India as well as abroad, Durga Puja gives rise to a micro-economy for Bengal over a period of six months every year. It not just boosts the state economy but employs hundreds of people from different professions --- from dhaakis, to artisans and craftsmen, from idol makers to security personnel, food stall owners to cloth and dress traders, tailors, shopkeepers and so on.
This year it is estimated to have generated transactions of around 4,500 crore in Kolkata over a period of just 5 days and almost 15K crore across the state. So Durga Puja is not a waste of money. Rather money goes to the homes of labourers, craftsmen, artisans, dhaakis and many more whose annual income is heavily dependant on Durga Puja, the largest street festival of the world.