Do you remember Bangladesh's Gayanather Baalish Chomchom?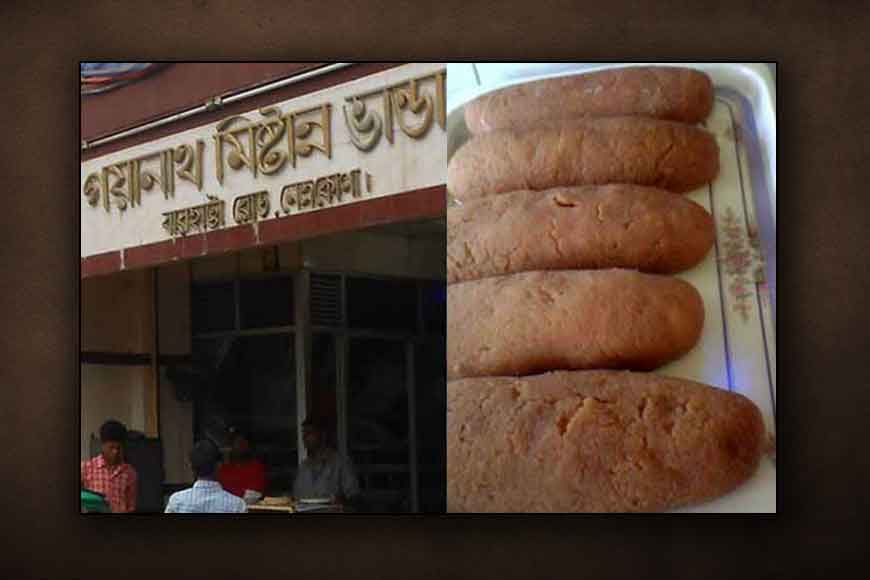 This is indeed a Bangali mishti with a difference. It looks like a pillow, is fluffy like one, but is a thing to eat. And for all those whose forefathers are from Bangladesh will surely feel a touch of nostalgia when one traces the history of this particular sweet. It was Moira or sweetmaker Gayanath Ghosh, who made this iconic sweet and shaoed it like a pillow. His sweetmeat shop named 'Gayanath Mistanna Bhandar' was situated in Netrokona and his Baalish Chomchom became a famous sweet. It was so popular that contemporary jingles and short poems also carried its name. One common jigle was 'Jaam rosogolla peye sasur korlo chotey naalish/ katha chhilo anbe jamai, Gayanather Baalish' (Father-in-law is angry over the son-in-law as he did not get him Gayanather Baalish mishti).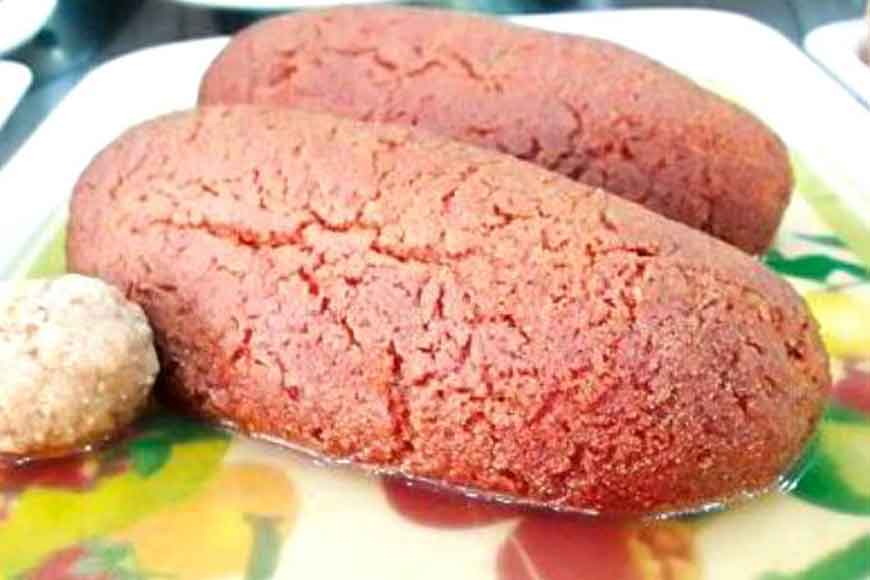 Gayanath always looked out for recipes to make new sweets. One day he made a huge pillow like sweet and offered it to his customers. They were so happy with the shape and taste of the sweet, that they instantly ordered him to make more. Within months Gayanath opened several other shops in different districts of Bangladesh. Even today, Gayanather Baalish is a famous sweet of Bangladesh and sweet maker Ratan Pal carries forward the tradition. He has more than ten workers who all know the tricks of making this iconic sweet. The sweet is made from flour and chhana (hung curd) mixed and made into various pillow shaped mounds. Then they are fried in sugar syrup. Before serving, the sweets get a coat of kheer. The size can be huge and weigh 1kg that is sold at Rs 300 a piece. While the smaller ones are still sold at Rs 20 a piece.