Dr Sushobhon Banerjee treats patients for just Re 1!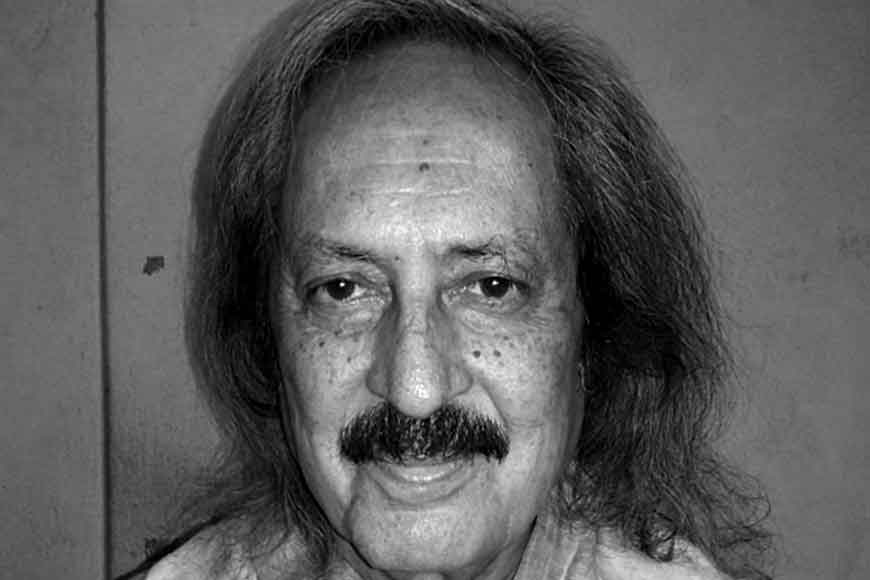 Dr Sushobhon Banerjee is not any ordinary doctor. He is almost like God to the poor and needy. After completing his MBBS, MFPA, DSP and being a gold medalist, Dr Banerjee stayed back in Bolpur to serve the poor tribals who hardly have access to medical facilities. In modern times, when the cost of living has become so high, Dr Banerjee offers medical treatment at only Re 1, despite his superior qualifications. People from far off places come to his chamber. Even during the phase when most government hospitals were almost shut down recently due to agitation of junior doctors, Dr Sushobhon Banerjee treated his patients. For him, nothing was more important than saving the poor patients.
If you happen to be in Bolpur next time, you might find the doctor on his cycle at times going on calls for those who cannot come to his chamber. Remember the doctor as described in the novel Agnishwar? Dr Banerjee somehow manages despite all his degrees to stick to the true ethos of being a doctor… serving the poor. After all who can ever think of getting a decent treatment at just Re 1!