East Bengal and Mohun Bagan unitedly write a letter to PM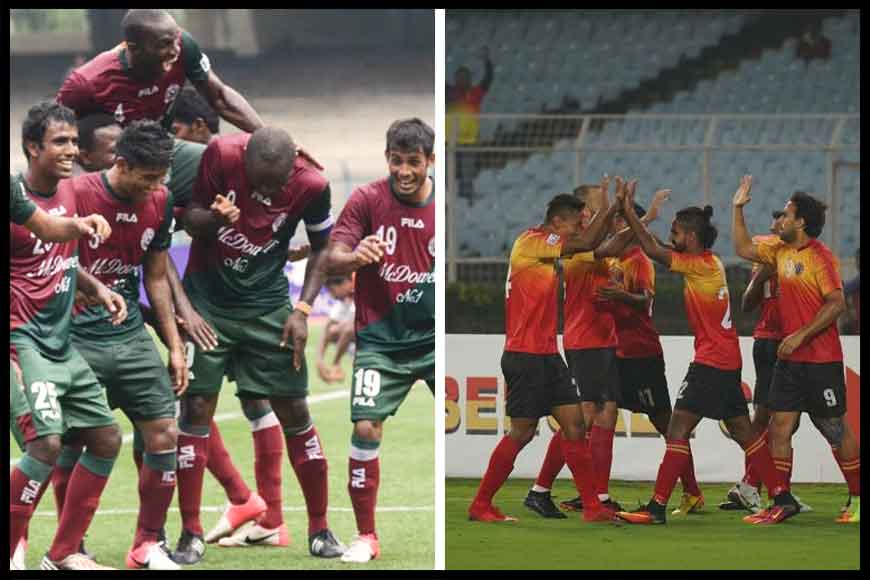 Their fight is legendary in Bengal and several movies and stories have been written on these arch soccer rivals of India. Yes, we are talking of the East Bengal and Mohun Bagan soccer clubs that are not only heritage clubs with their history tracing back to the British era, but also have turned legends due to their achievements and most of all because of their rivalry that spills over to their supporters too.
Who hasn't heard of the Ilish vs chingri fight! And how even once upon a time, marriages were fixed depending on the clubs the families supported. Now these arch rivals seem to have come together for a common cause. They have written a joint letter to Prime Minister Narendra Modi to make ISL a premier league of India. There is already an existing I-League that is conducted by Indian Football Federation. The clubs want ISL League to get the same status and are hopeful it will turn into a first-class soccer league of India. Hope the Union Sports Minister will listen to this valid demand.