English sections to start in Bengal's government schools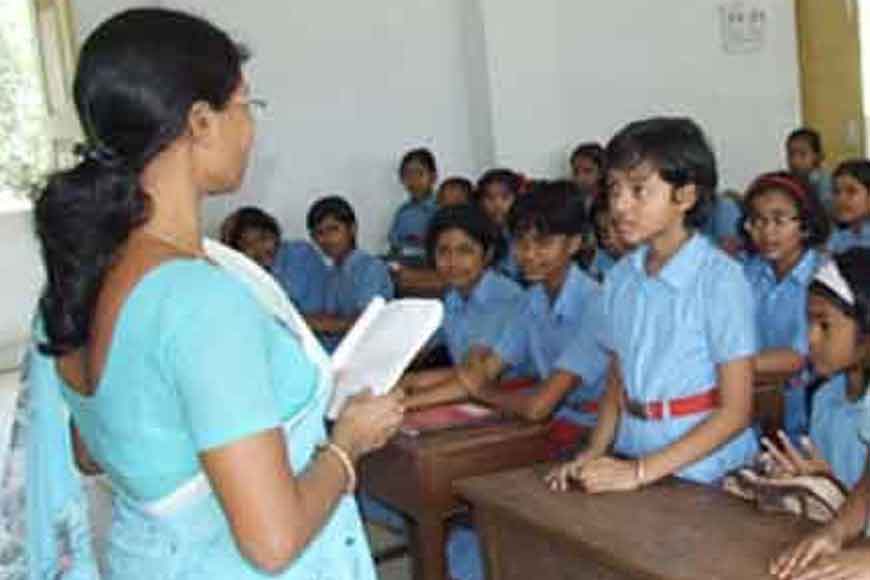 The education department wants to start an English medium section in the Bengali medium government schools from primary section or Class I. Selected schools will start the English section soon and one class will be added every year.
It is definitely a welcome move, and will help students from Bengal to compete better in national level examinations where questions are set in English.