Enjoy Bengali film festival in Delhi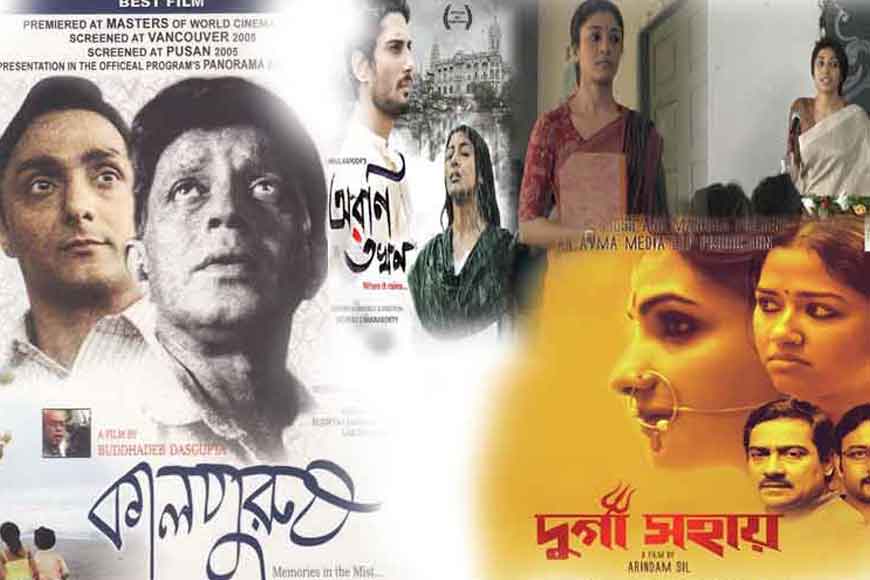 Come August 25, and Bengalis in the capital will get to enjoy an exclusive Bengali Cine Festival. The festival will be inaugurated jointly by Buddhdev Dasgupta and Paoli Dam, at Muktadhara auditorium. A quiz contest, titled, 'Bangla cinemar sekaal ebong ekaal' (Bengali movies then and now) will also be held for all Bengali cine lovers and their families.
Tapan Sengupta, the general secretary of Delhi's Bengal Association says, "We have been striving for the past couple of decades to expand the popularity and reach of Bengali language, through various socio-cultural activities. The cine festival that we have been holding for the past seven years, is also a part of this project to expand the scope of Bengali language in the capital." Hosted by Delhi's Bengal Association, the three-day fest will screen eight full-length Bengali feature films, includingBilu Rakshas, Kaalpurush, Aroni Takhon, Nayikar Bhoomikai, Durga Sahai and Chitrakar. Some short films will also be screened. An informal chat session centering on cinema has been organized, that will be graced by renowned veteran film director Buddhadev Dasgupta.