Even Sri Ramkrishna Paramhansa praised Felu Modak's sweets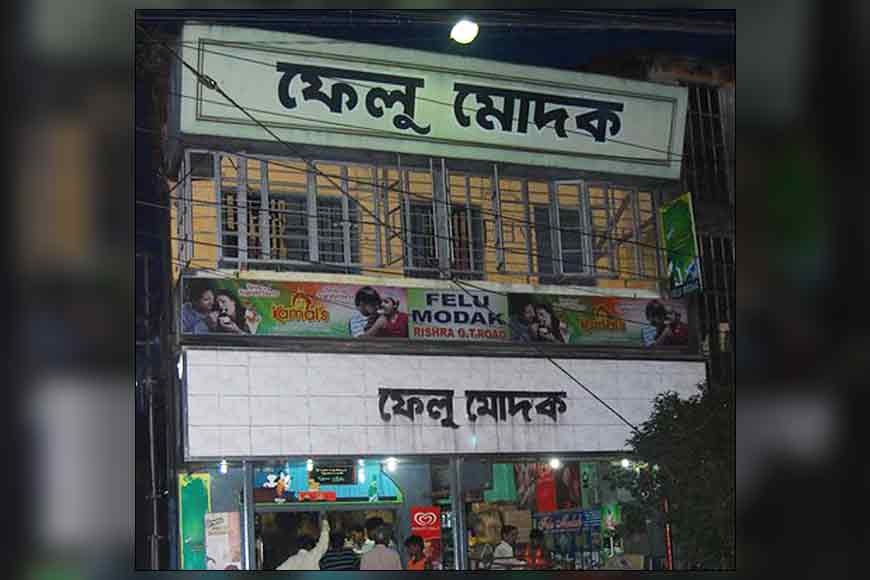 From spiritual leader Sri Ramkrishna Paramhansa to late Prime Minister Atal Behari Vajpayee to even West Bengal CM Mamata Banerjee, everyone is a fan of Felu Modak's sweets. Situated on GT Road, one gets to see long queues infront of the shop almost every day. Their coconut-based sugar free sweets are a hot favourite. Even their singaras are mouth-watering as are their signature chhena murki, Sankh Sandesh and Rabri. The Rabri is usually a hot favourite with NRIs and many come here from abroad just to taste that heavenly Rabri.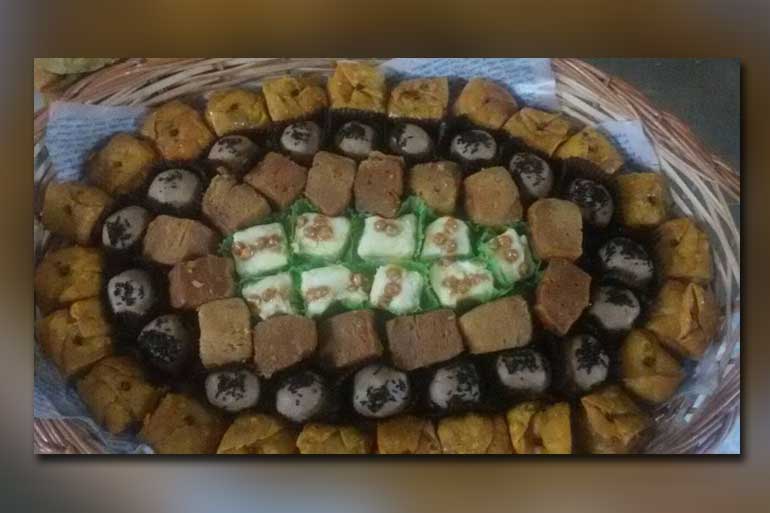 The shop is almost 170 years old and still holds on to their tradition. They use special ghee for making their sweets and does not use much sugar keeping the diabetes patients in mind. These days Felu Modak is also getting technologically advanced and has installed machines to send the sweets to different countries.