Is Bengal finally changing its land policy?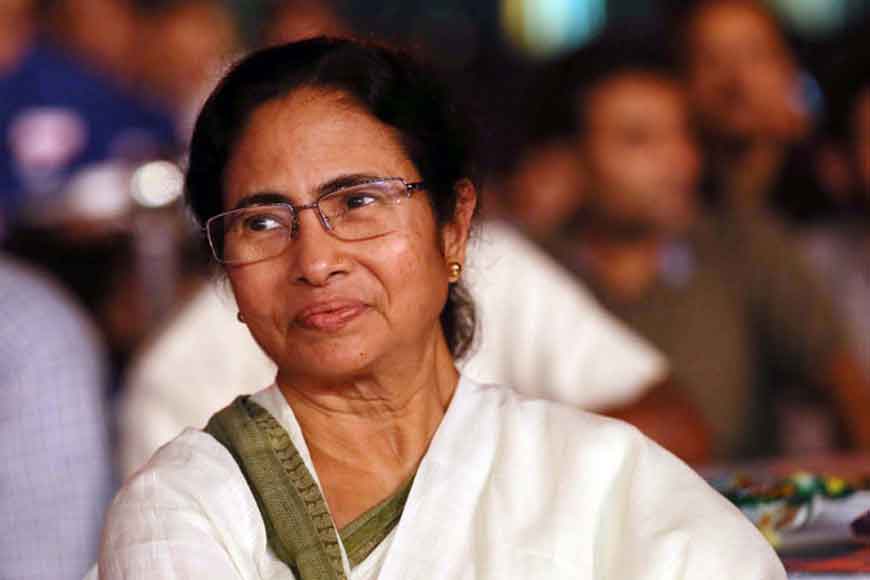 The Bengal government is spending a whooping 27 crore to buy just 1.2 acre of private plot in Burdwan, to build an approach road to a four-lane cable suspension bridge over railway tracks, that will connect the GT road to Katwa and Kalna. This is indeed a grand move on the part of the state government who had been accused of being indifferent to acquire land on its own for infrastructural facilities and business.
Fifty-one individuals whose lands were coming in the way of building the bridge, have been paid almost 18 crore so far. Incidentally, the cost of land in this area is 30-35 lakh per cottah, though the government has paid almost 63 lakhs per cottah to the persons who owned this land.