Extinct Indian Wolf sighted in Sunderbans!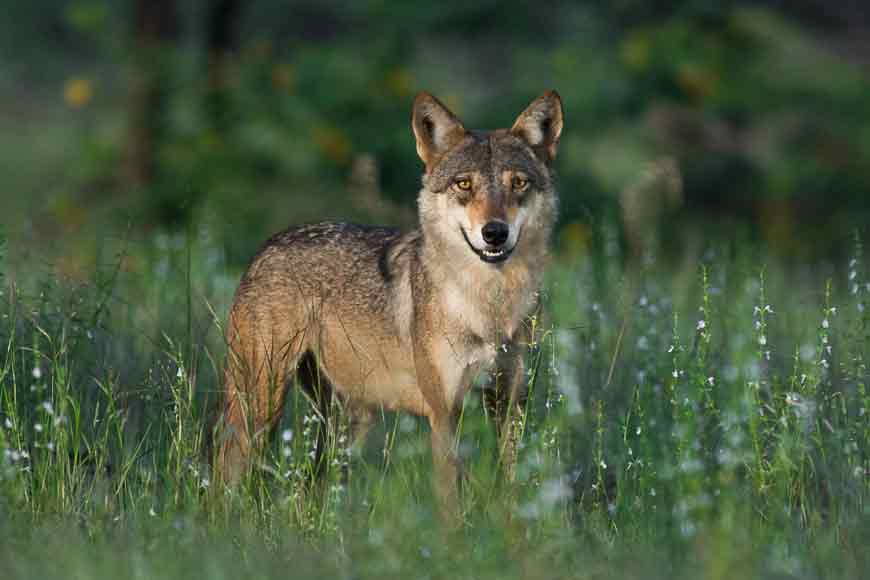 Imagine a Wolf roaming the mangroves of Sunderbans! Well, that's what happened recently in the Sunderbans that falls under Bangladesh. Villagers were complaining to forest officials that an animal comes every night and steals their hens and ducks. One night they killed the animal and when officials arrived they realized the animal is not a fox. But it was a wolf!
Not just them, zoologists from Dhaka University, from India and also from Oxford University have all confirmed it belongs to Indian Wolf family. May be during some cyclone it had come with some herd in Sunderbans. Zoologists even conducted DNA tests on the animal and confirmed it is an Indian Wolf that was thought to have been extinct from the area. Now they are on the look out for the herd, for they believe they are probably living under the guise of foxes!