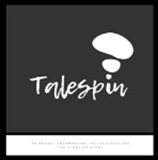 First hand-sketched map of Disneyland sold at $708,000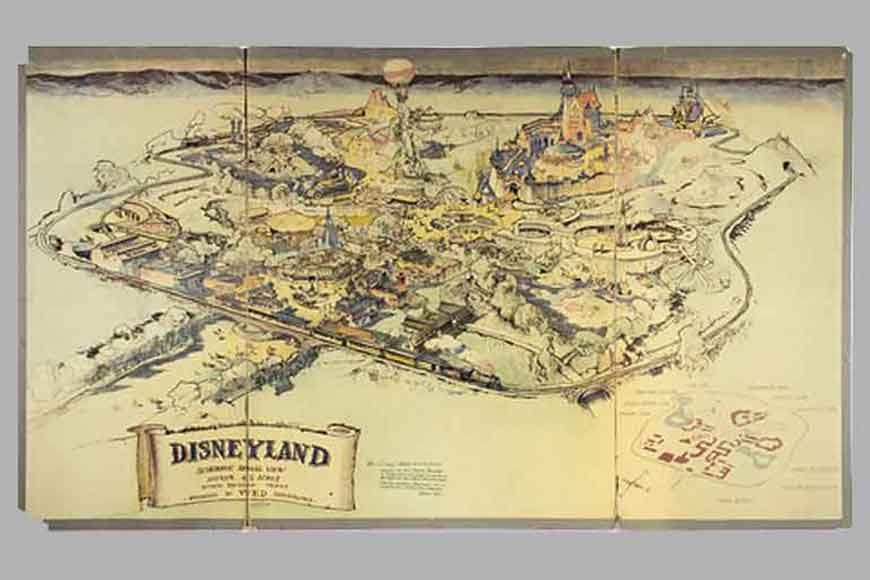 A rather ordinary-looking map that fails to impress any casual, curious onlooker, fetched a whooping $708,000 at a recent auction and has become the talk of the town. A simple yet elaborate map, hand-drawn on ordinary paper with pencil and pen sketches. This was the very first map of Disneyland, created by Walt Disney and his friend Herb Ryman. Disneyland has become a global name as the famous theme park. The duo created the map on a weekend in September 1953 and this was the beginning of their dream project. The map was sold for $708,000 at an auction recently at Van Eaton Galleries in Los Angeles.
There are a number of icons for themes depicted on the map which never became a part of the actual project. For instance, the map shows a region marked 'Lilliputian Land' but none of the Disneyland theme parks have this feature so far. Again, in the map, the fairytale castle is placed in a corner of the park but in the present-day Disneyland, the castle occupies the central part of the park. A man named Ron Clark had bought the map 40 years ago from an ex-employee of Disney company who had found it in Walt Disney's office in 1955.
Original Article written by Bongodorshon Information Desk
on
www.bongodroshon.com
Translated by