Flipkart to build 600-crore hub in Bengal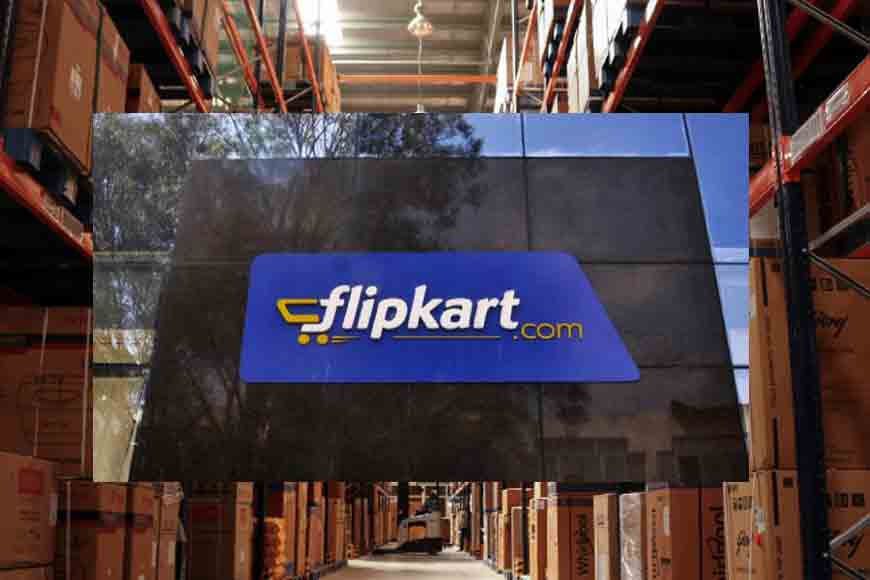 Here is some good news for Bengal. With chief minister Mamata Banerjee hard-selling the state's potential for welcoming industries, Bengaluru-based E-commerce giant Flipkart will set up a mega logistics hub in the state. Flipkart plans to invest Rs 600 crore for setting up this integrated mega logistics hub, only second of its kind after Bengaluru. This hub will cater to all eastern and north-eastern states and will provide employment to almost 5,000 people. This 40-lakh-sqft high tech logistics hub is likely to come up near Kolkata and a land close to a highway has been identified.
This project will be by far one of the biggest investments by any e-commerce company in logistics in the east and will indirectly benefit around 15,000 people in the support chain other than the direct employment. The nerve centre of Flipkart's east India Operations will house several fulfilment and sorting centres. The company plans to complete the first phase encompassing 15 lakh square ft in 18 months-time. Kolkata, being the biggest city in eastern India is ideally suited to serve the whole of eastern regionowing to its well-developed infrastructure and transportation channels. The hub will also be environment friendly and carbon neutral, installing only solar panels. Flipkart promises to give a massive boost to the logistics industry in the east.